Signature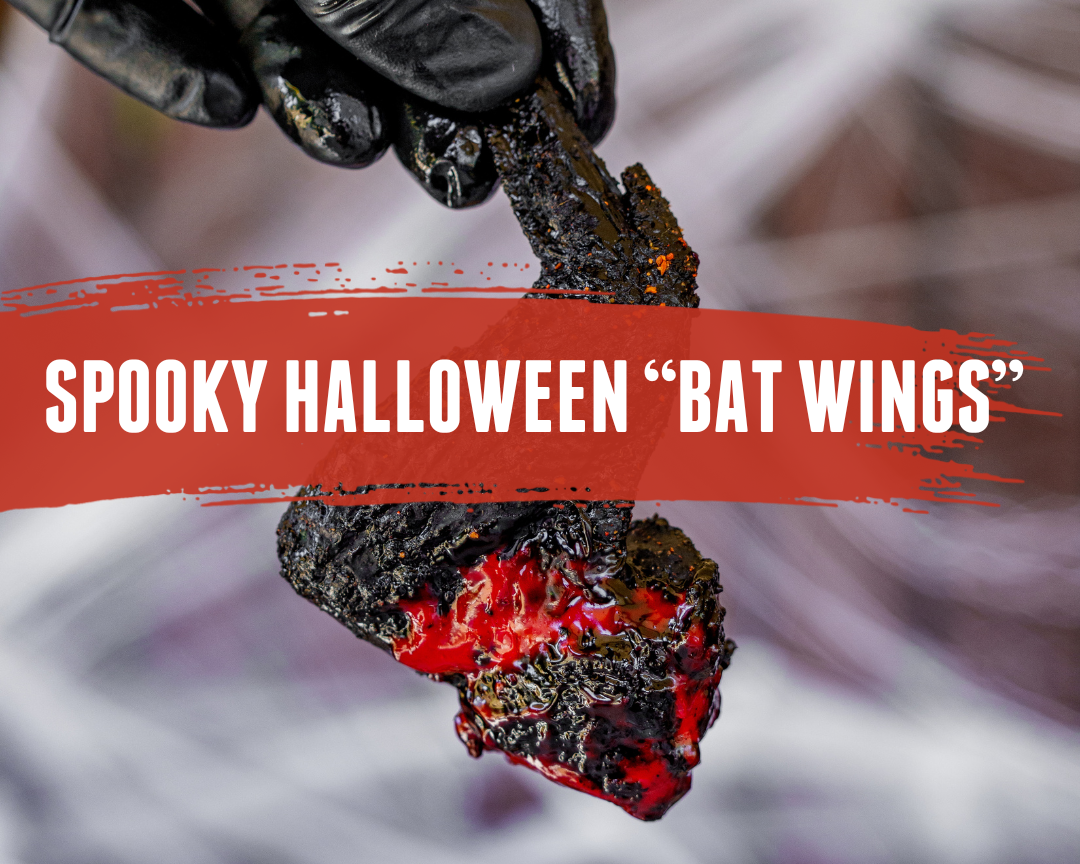 Spooky Halloween 'Bat Wings', marinated to perfection with Garlic2 Rub, Signature Rub, and a drizzle of Itsa Vinegar Sauce. Don't forget the eerie touch with black food gel! These wickedly deliciou...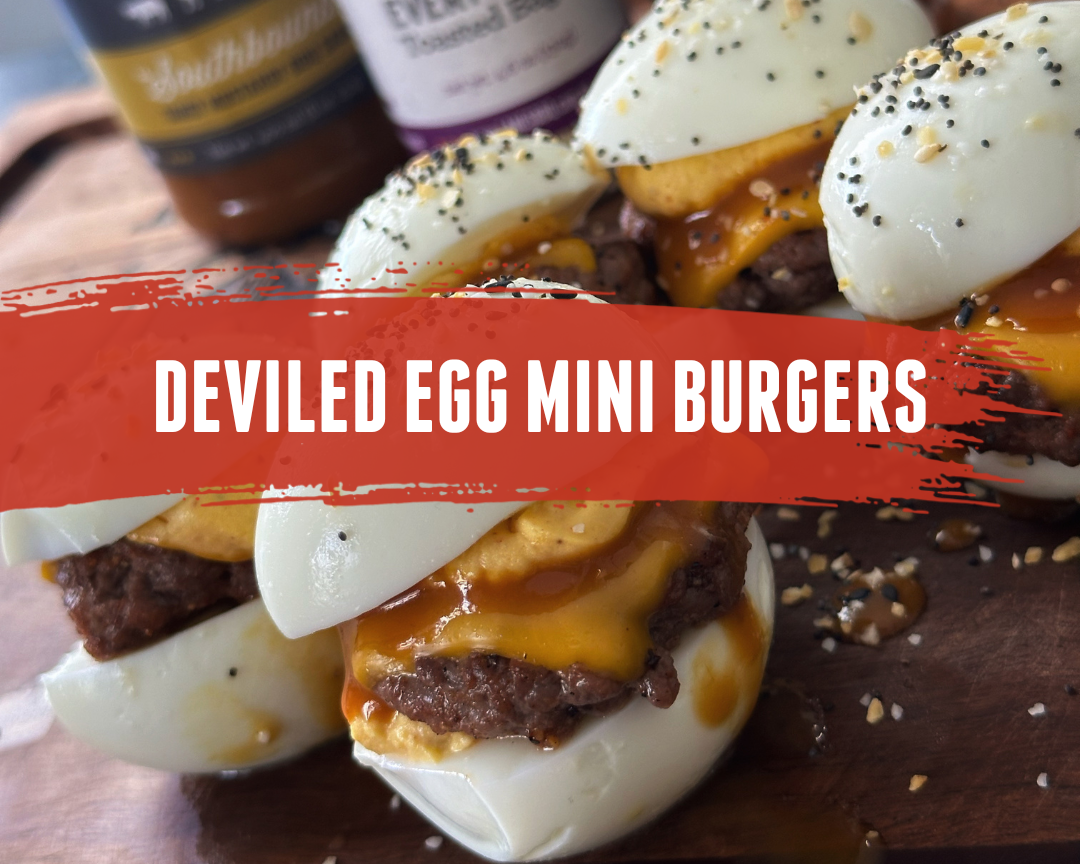 A creative twist on classic deviled eggs and burgers, perfect for snacking and bursting with deliciousness!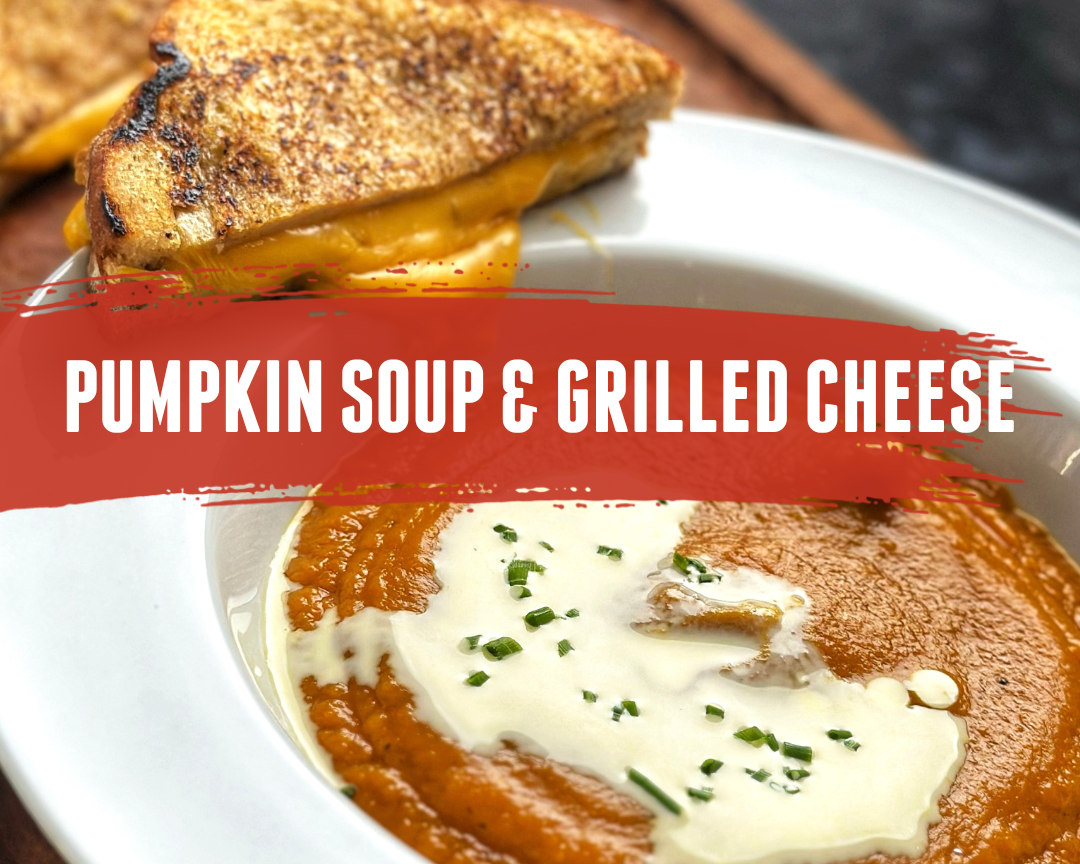 Taco Burgers: Where Two Classics Collide! Seasoned beef, sautéed onions, zesty lime, and a blend of Lane's Chili Lime and Garlic Seasoning. Topped with fresh lettuce, creamy Lane's Sorta White sauc...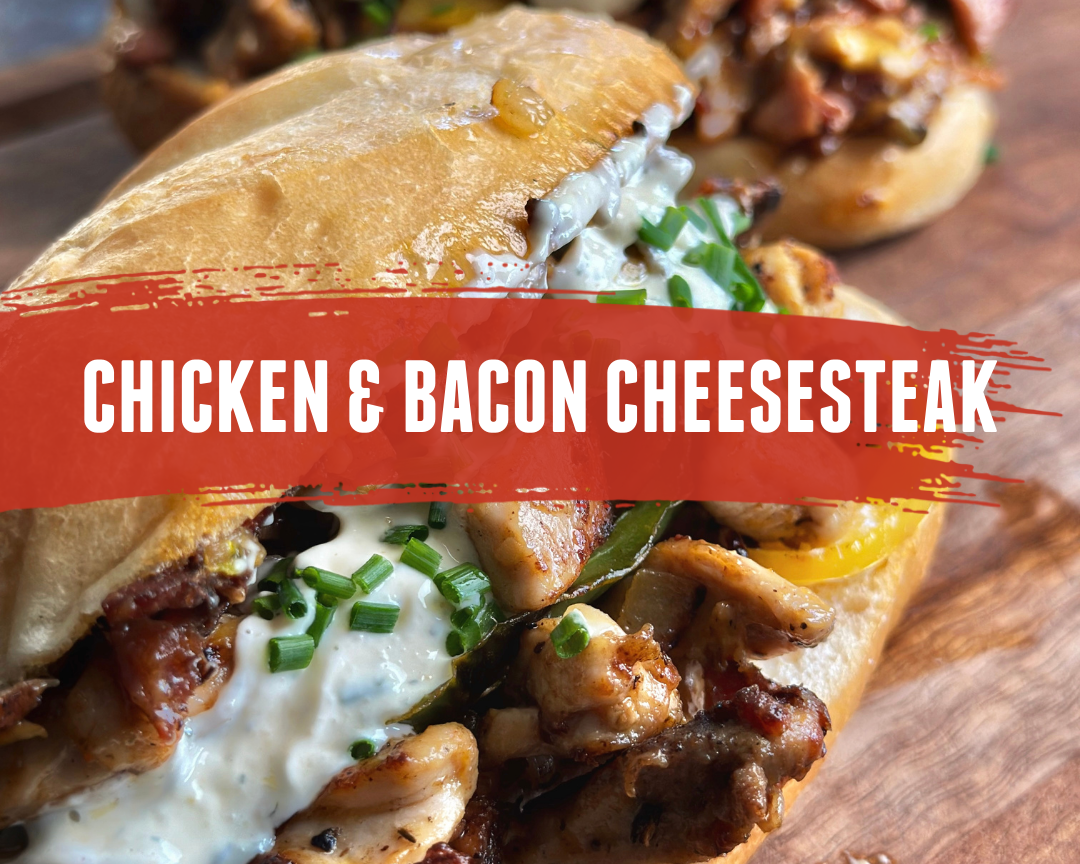 Chicken Bacon Ranch Cheesesteak
Chicken Bacon Ranch Cheesesteak: A delectable delight in every bite! Flavour-packed with a blend of chicken, crispy bacon, and creamy ranch dressing, ready in just 35 minutes.
Beef
A Flavour Explosion with Wagyu Rib Eye Roast and Sunday Roast Seasoning! Discover the secrets to achieving a perfectly rare, tender, and irresistibly flavourful roast.