Beef
A Flavour Explosion with Wagyu Rib Eye Roast and Sunday Roast Seasoning! Discover the secrets to achieving a perfectly rare, tender, and irresistibly flavourful roast.
Beef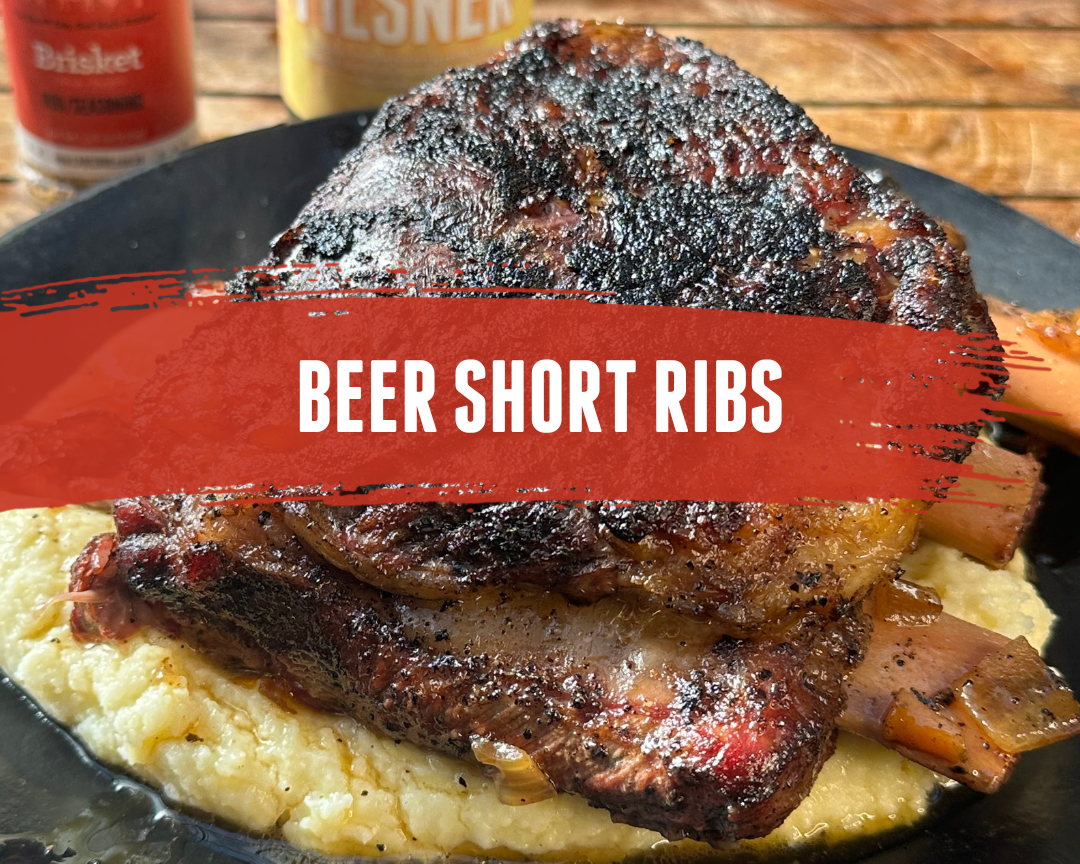 Slow cooked to perfection with Brisket Rub and a can of beer, these ribs are a mouth-watering delight. Sear, sauté, and let them smoke for 7 hours. Pair with creamy mashed potatoes or thicken the g...
Beef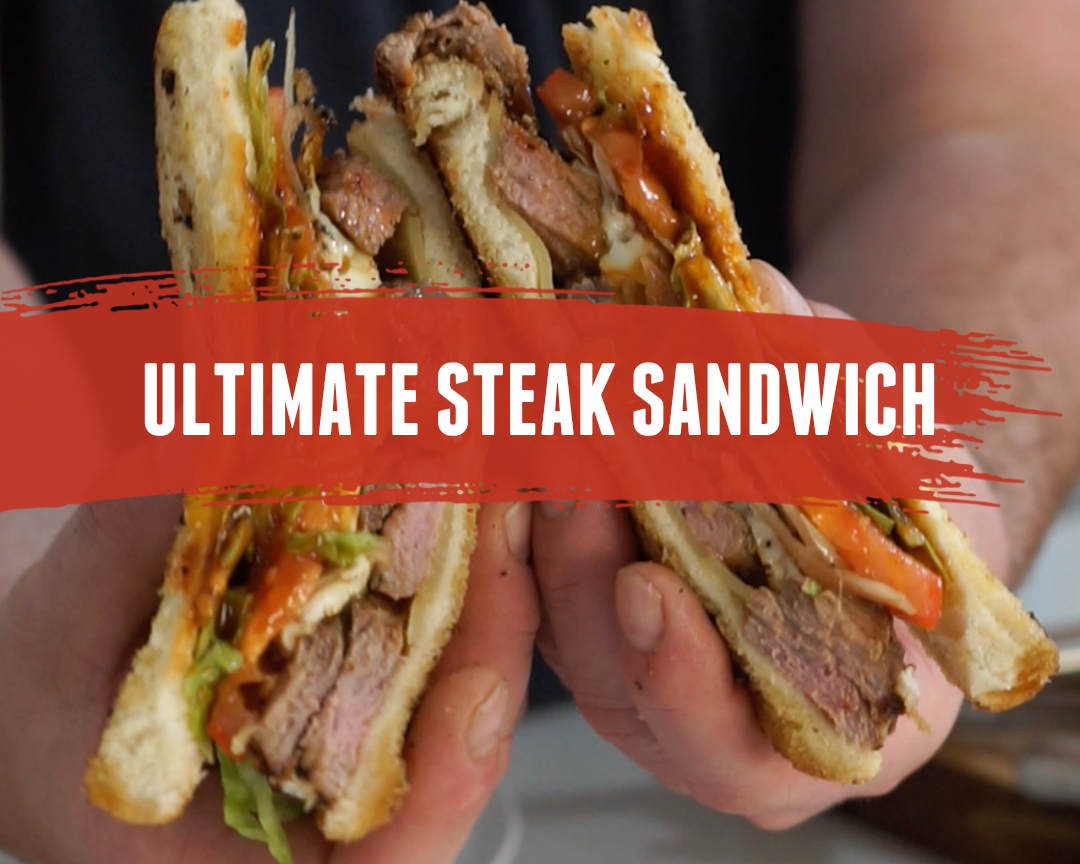 Sink your teeth into this mouth-watering creation - a tender scotch steak fillet, perfectly seasoned with Lane's Q-Nami and SPF-53. Paired with sautéed onions, crisp iceberg lettuce, and juicy toma...
Beef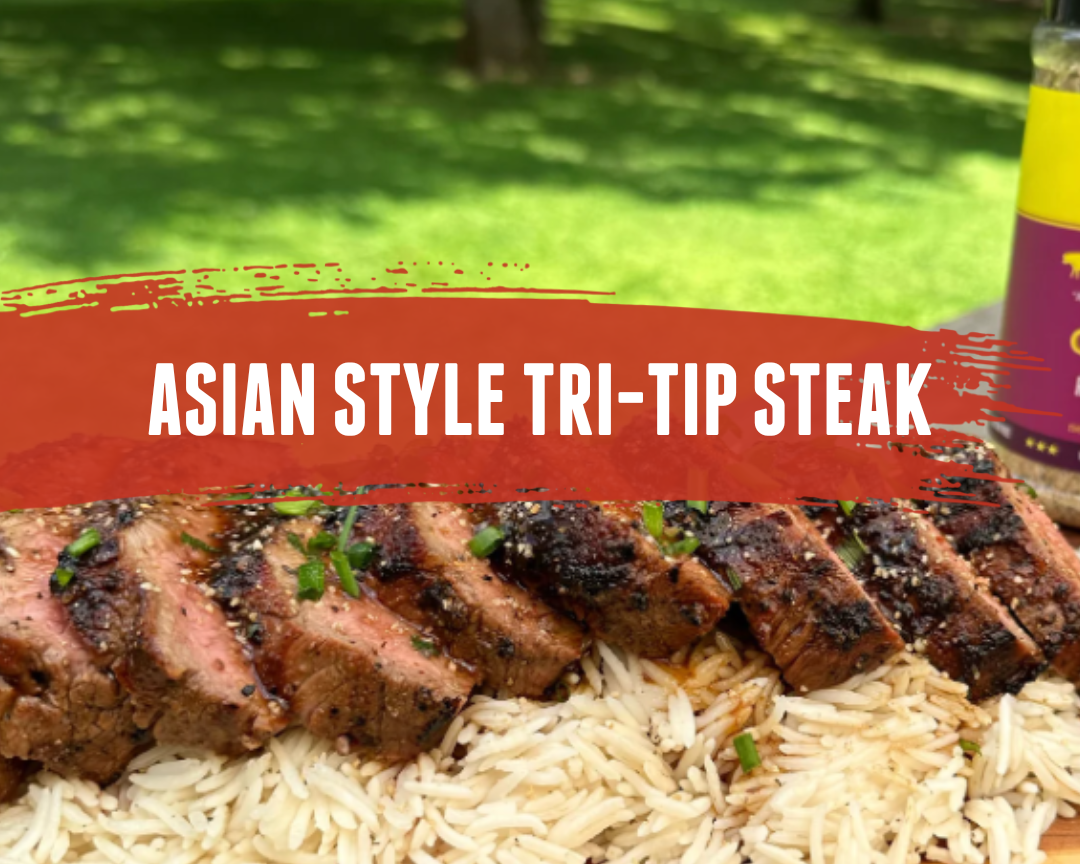 Asian Style Tri-Tip Steak Recipe! Elevate your grilling game with this flavour-packed recipe that takes tri-tip steak to a whole new level. Marinated in Lane's Pow Pow Sauce and seasoned with Lane'...
Beef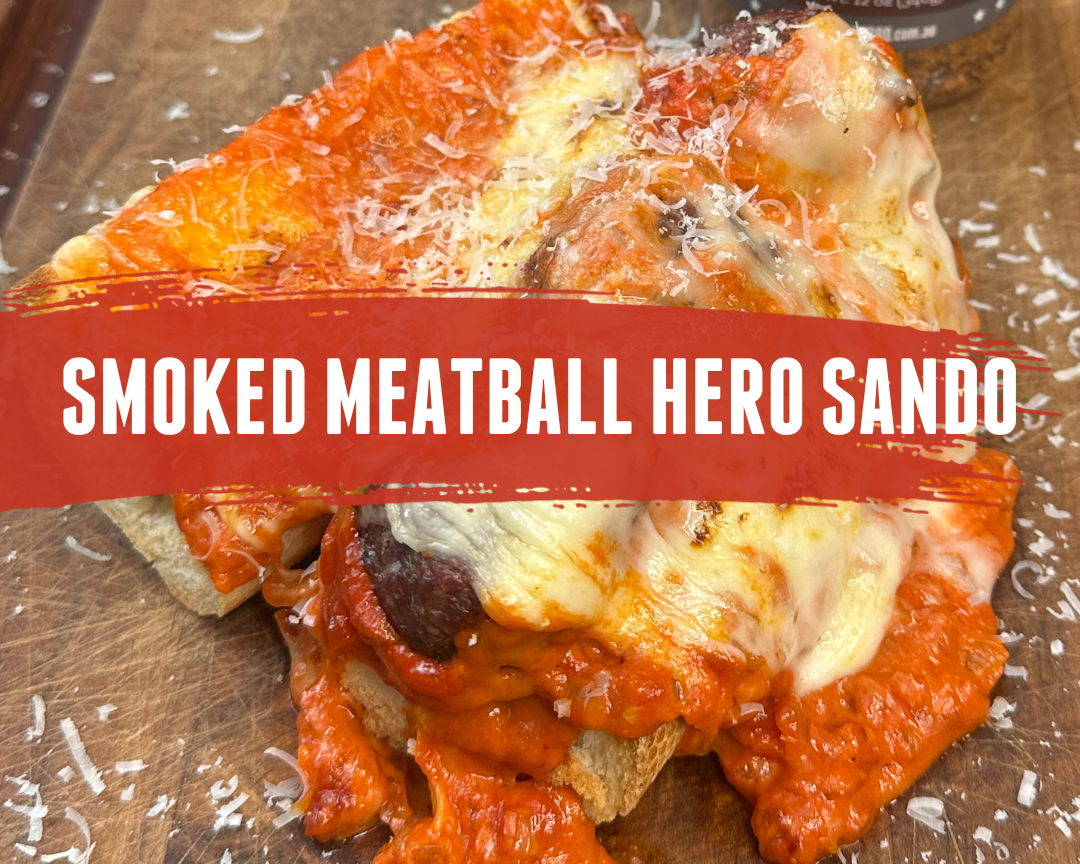 Smoked Meatball Hero Sando! Perfectly seasoned meatballs infused with Lane's Brancho Seasoning smoked to perfection. Topped with a flavourful vodka sauce, melted cheese, and finished off with a spr...
Beef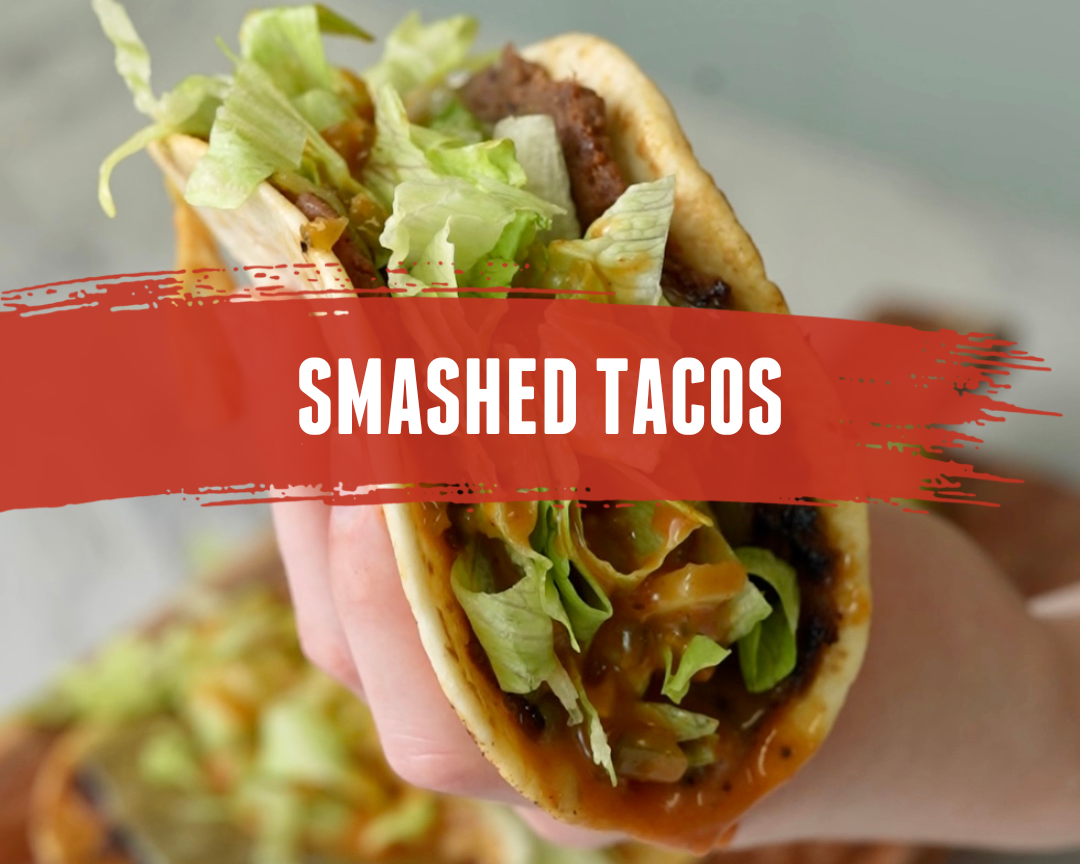 Experience the deliciousness of Smashed Tacos! Beef mince seasoned with Magic Dust rub, cooked on a tortilla with melted cheese. Topped with lettuce and a tangy sauce made with Kinda Sweet and Sort...