Apple Pie
Introducing Sweet Apple Pie Pork Chops - a delightful sweet and savoury combo that will captivate your taste buds. These juicy chops are seasoned with a perfect blend of brine saltiness and apple p...
Apple Pie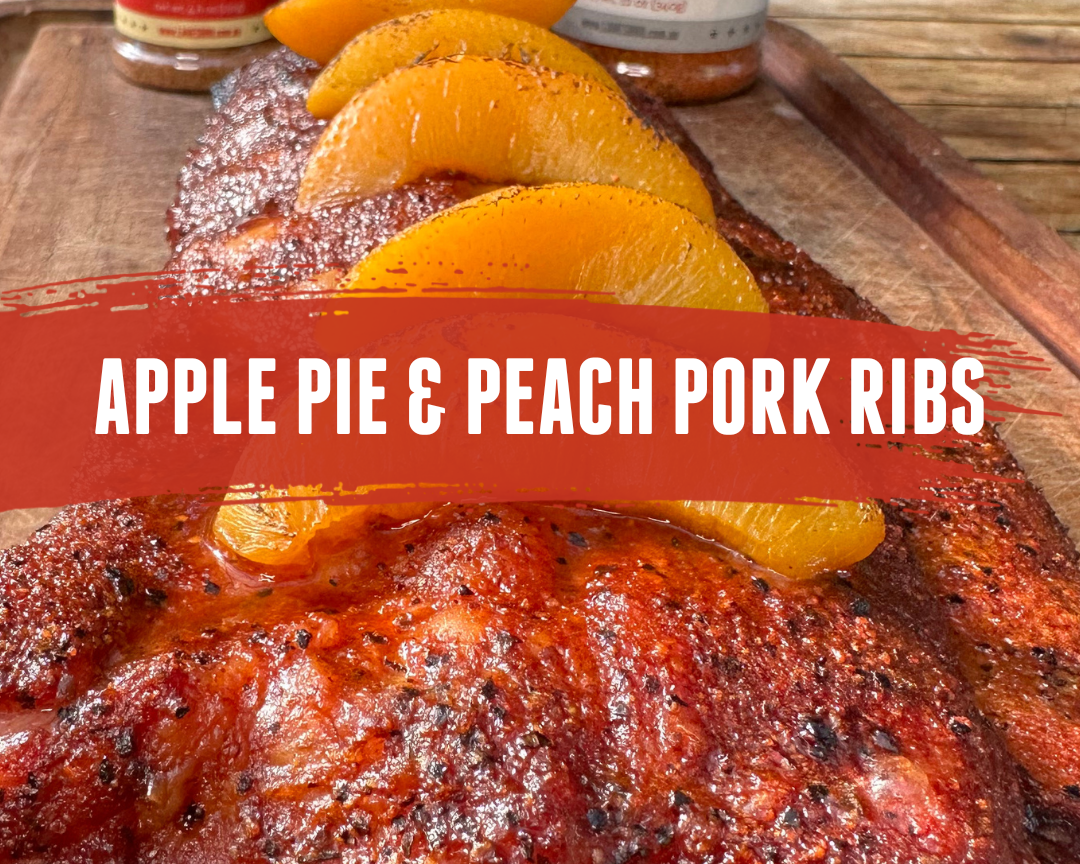 Apple Pie and Peach Pork Ribs! Tender baby back ribs coated in sriracha, sprinkled with Lane's Signature and Apple Pie Seasoning and topped with caramelised peaches. Smoked to perfection to achieve...
Apple Pie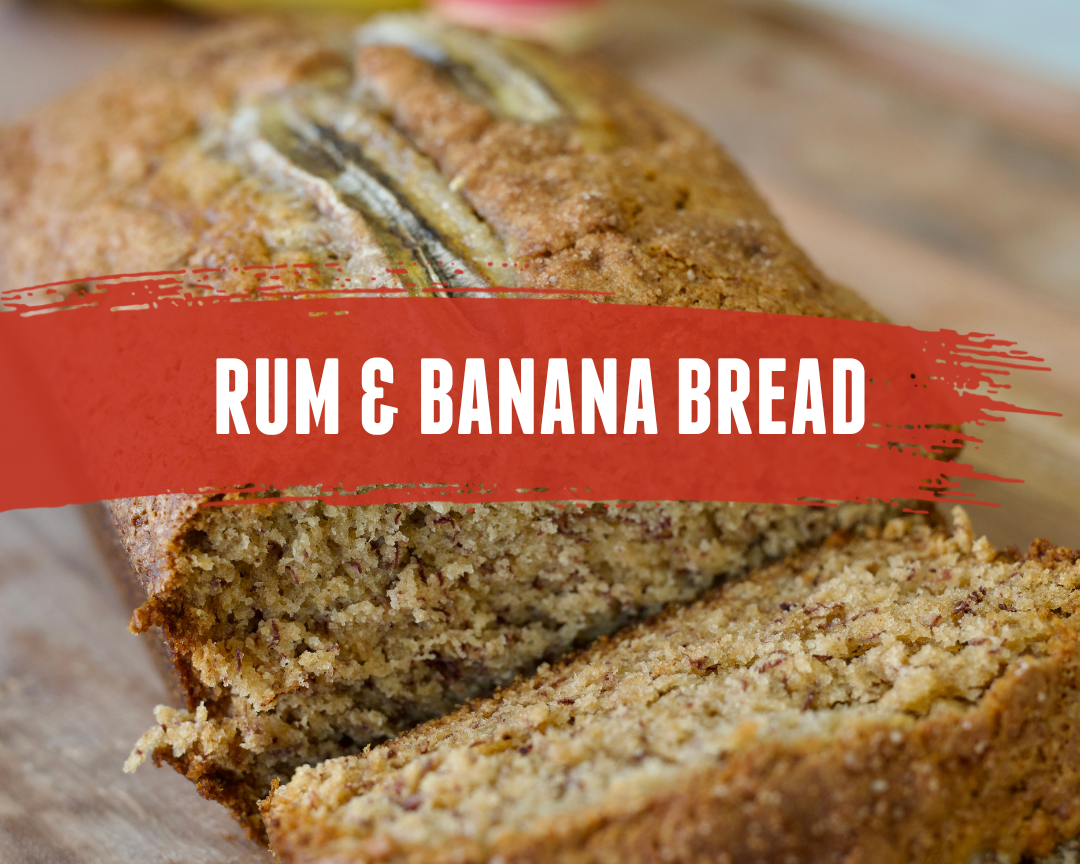 This recipe for Rum & Banana Bread is a great way to use up those ripe bananas in your kitchen. It's an easy-to-follow recipe that produces moist, delicious bread with just the right amount of ...
Apple Pie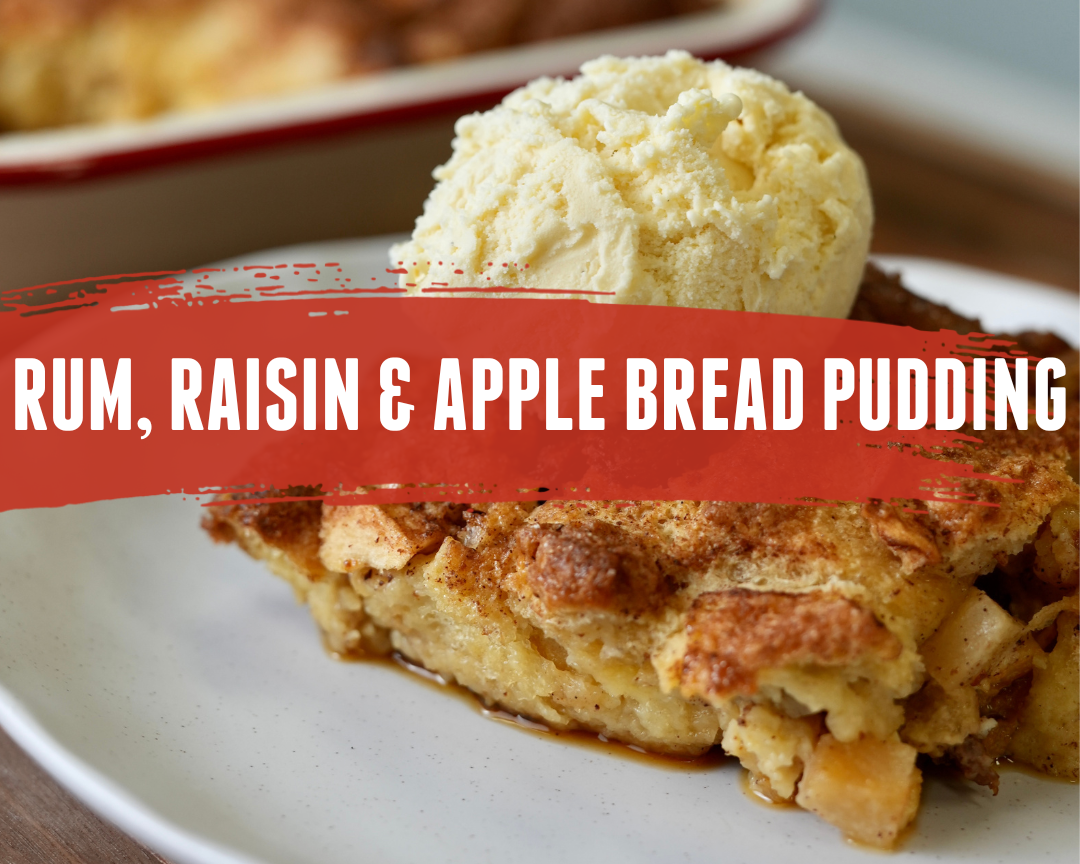 Rum, Raisin and Apple Bread Pudding
Indulge in the perfect blend of flavours with this delectable Rum, Raisin, and Apple Bread Pudding. This warm and comforting dessert is a crowd-pleaser that's perfect for any occasion. The recipe c...