Garlic2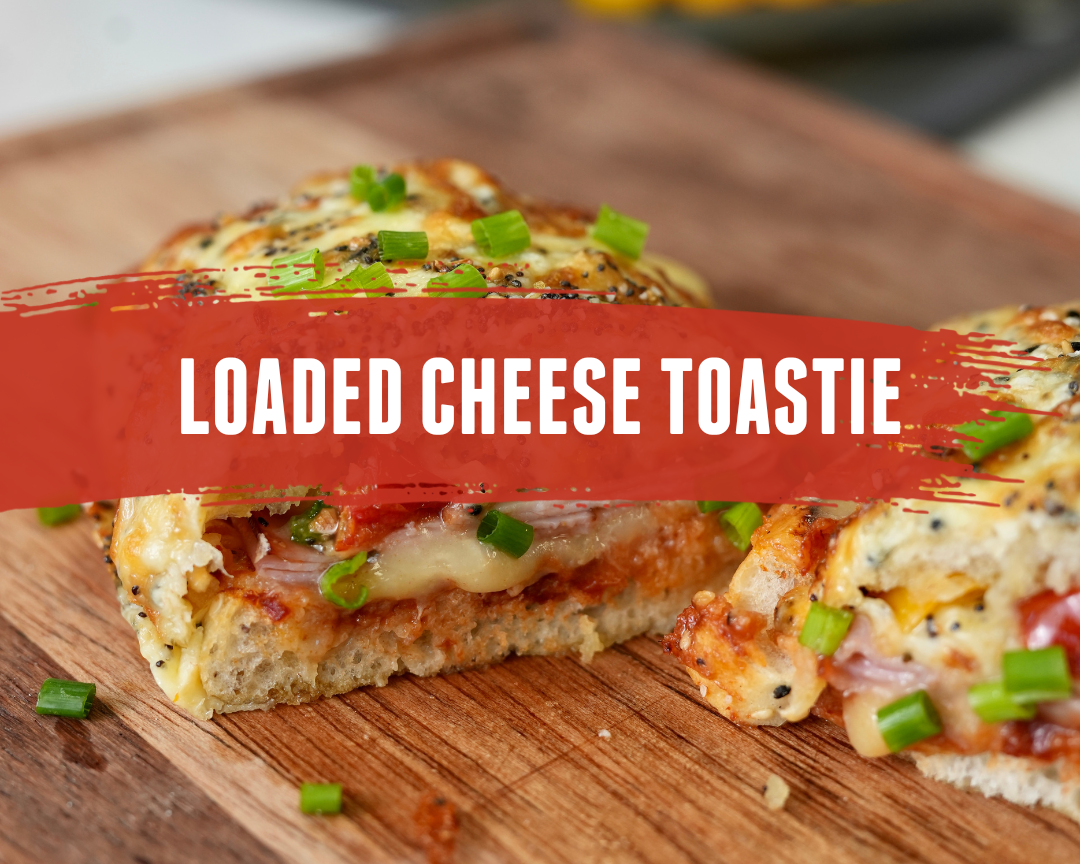 Indulge in the ultimate Loaded Cheese Toastie! This mouth-watering creation features Turkish Bread, butter, grated cheese, tomato paste, ham, capsicum, tomato, Lane's Garlic2 Seasoning, and Lane's ...
Garlic2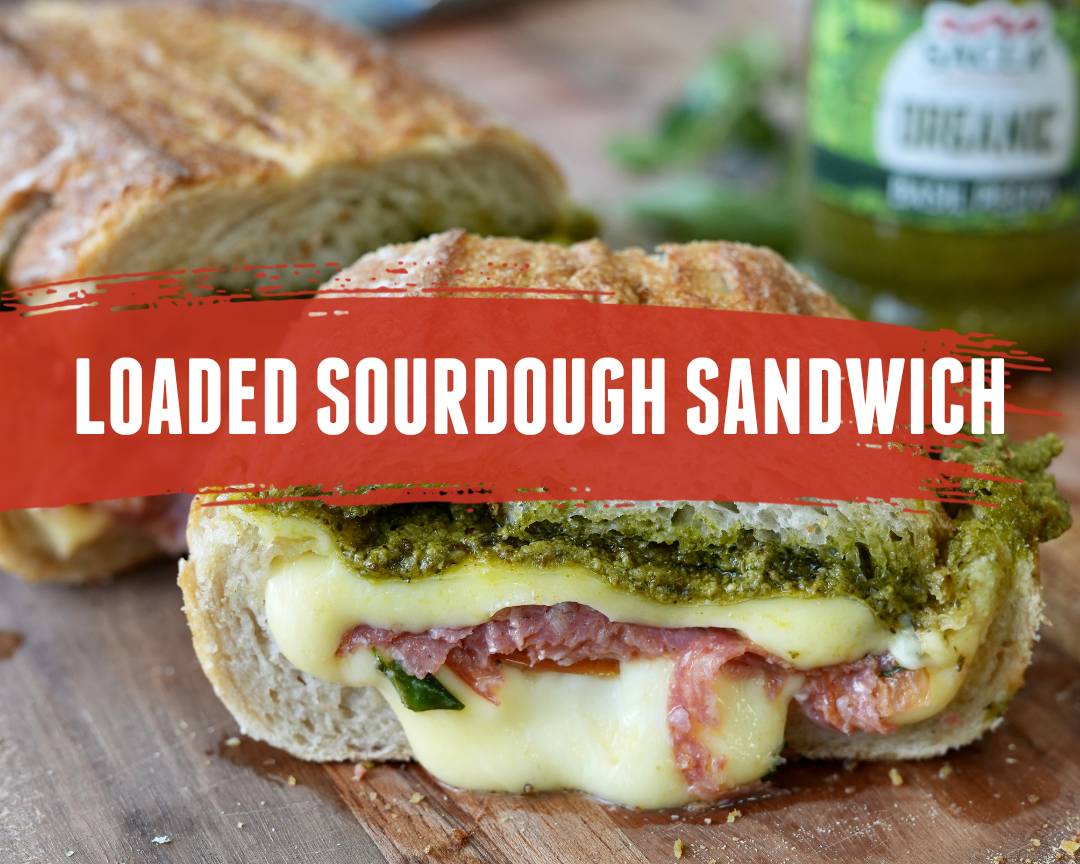 The ultimate Sourdough Loaded Sandwich! Bursting with flavours of fresh tomatoes, melted mozzarella, savoury salami, and Lane's Garlic2 Seasoning. It's a flavour explosion that will leave you cravi...
Garlic2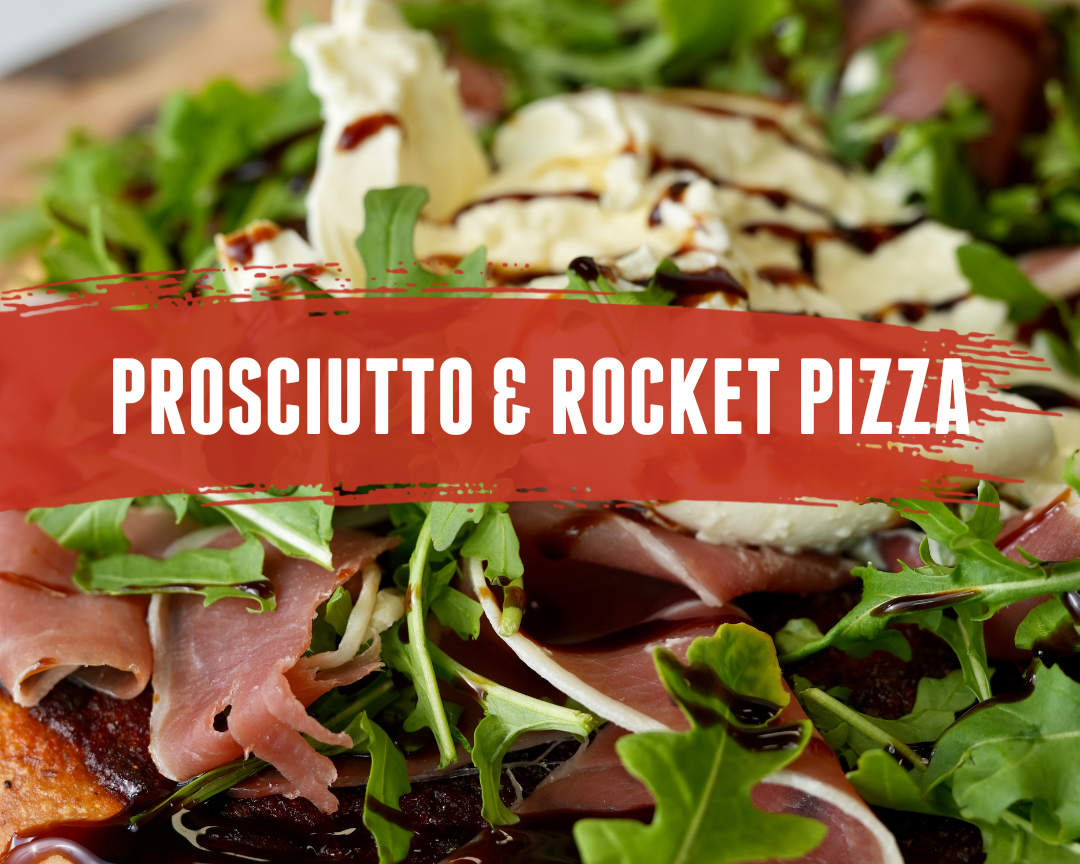 Prosciutto & Rocket Pizza! Showcasing a light and airy crust, enhanced by the delightful flavours of Sorta White sauce and Garlic2 seasoning. Topped with mouth-watering prosciutto, peppery rock...