Everything Toasted Bagel
Crispy Feta Rolls! These golden, cheesy bites are a breeze to make. Wrap, bake, and drizzle with honey magic, then finish with a sprinkle of Everything Toasted Bagel seasoning for that extra burst ...
Everything Toasted Bagel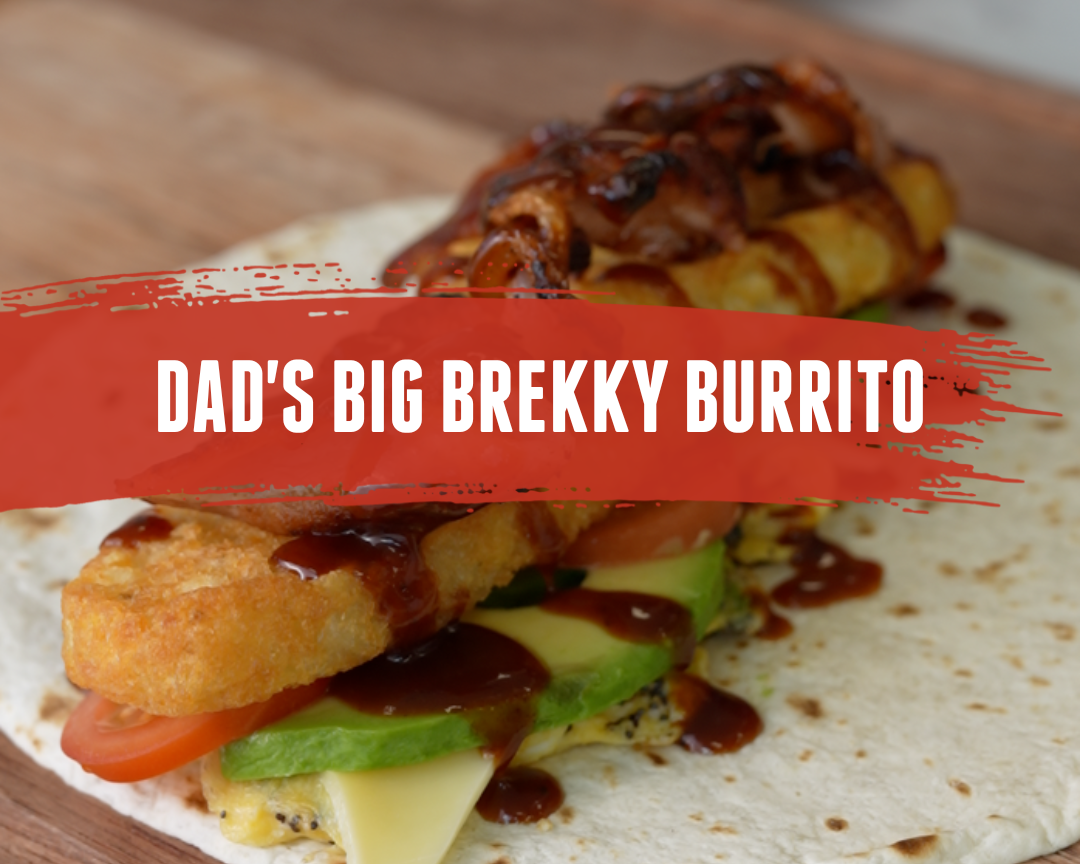 Dad's Big Brekky Burrito – the ultimate breakfast of champions! Crispy bacon, eggs, and Everything Toasted Bagel seasoning, all wrapped up with love and drizzled with Kinda Sweet sauce. It's the pe...
Everything Toasted Bagel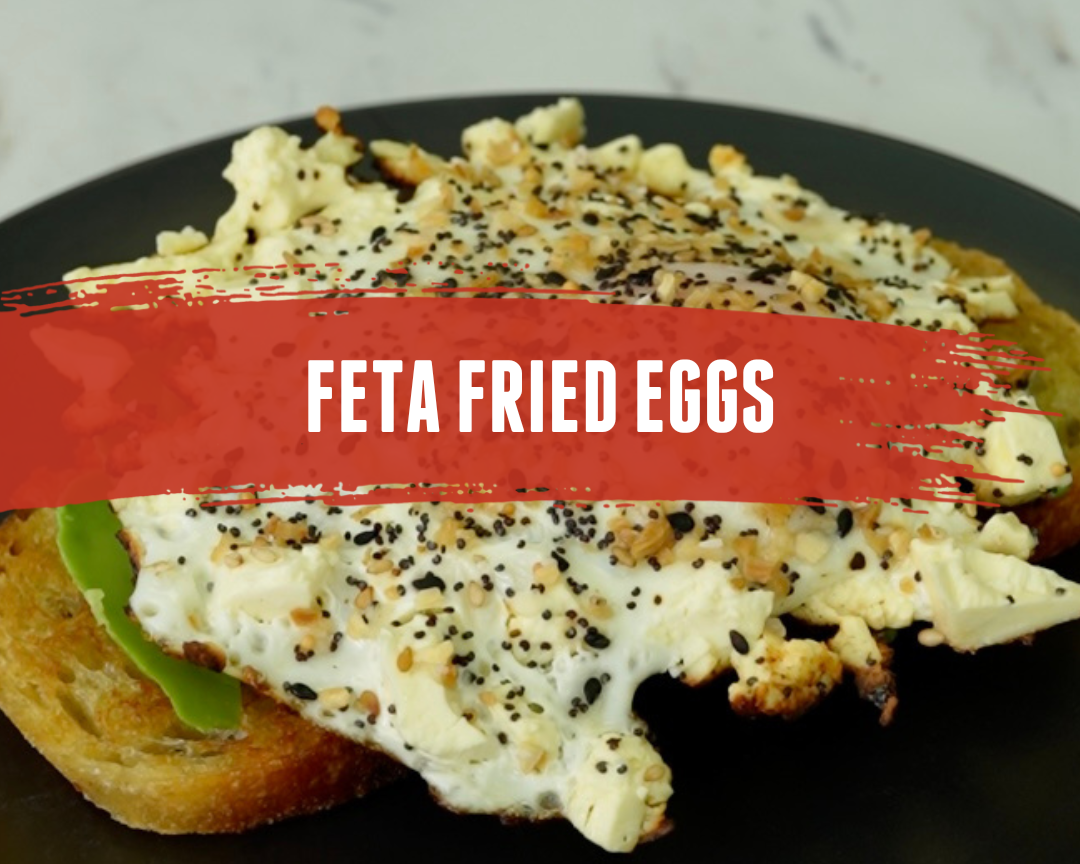 Kickstart Your Day with This Feta Fried Egg Recipe: A Crispy Slice of Sourdough, Lightly Drizzled with Olive Oil, Topped with a Crumbled Feta Fried Egg and Sprinkled with Some Irresistible Everythi...
Everything Toasted Bagel
Italian Stuffed Panino! Featuring a crusty Italian baguette, juicy tomatoes, creamy buffalo mozzarella, savoury prosciutto, and aromatic basil leaves, all brought together with a drizzle of extra v...
Everything Toasted Bagel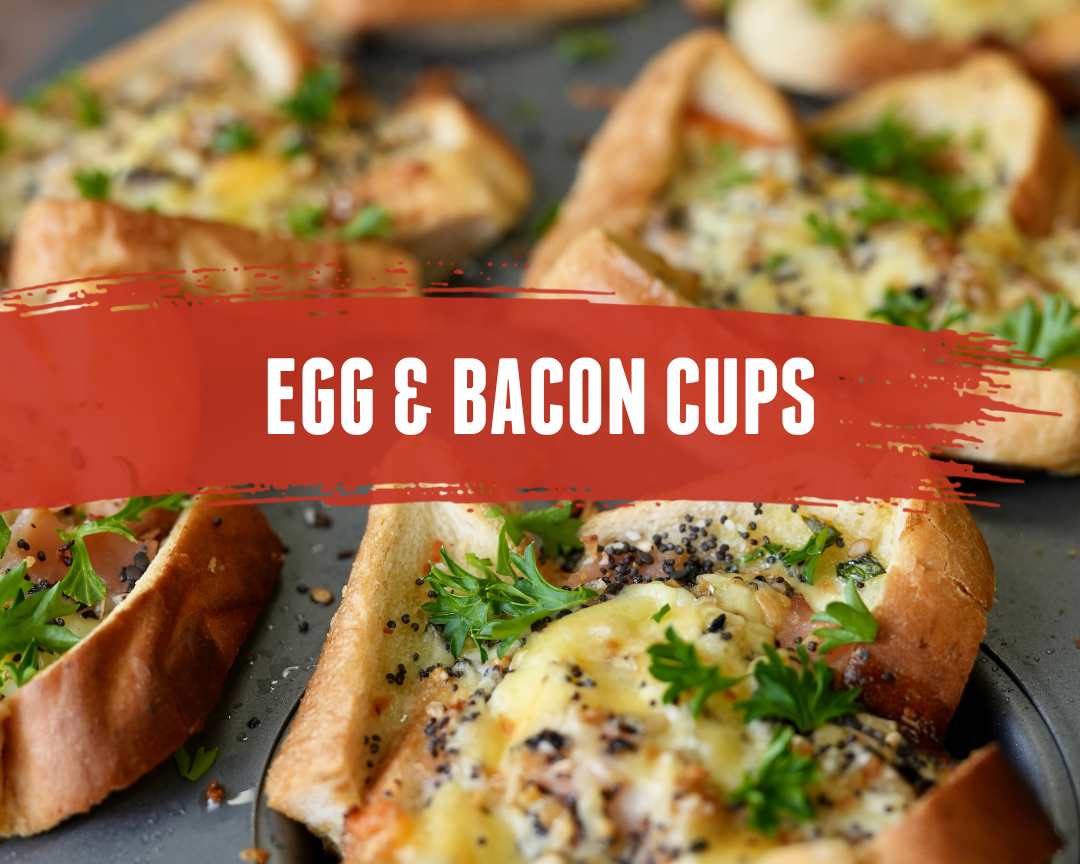 Irresistibly easy Egg & Bacon Cups! This easy recipe combines buttery bread, crispy bacon, perfectly cooked eggs, and a sprinkle of flavourful seasonings. Baked to perfection, these cups are a ...
Everything Toasted Bagel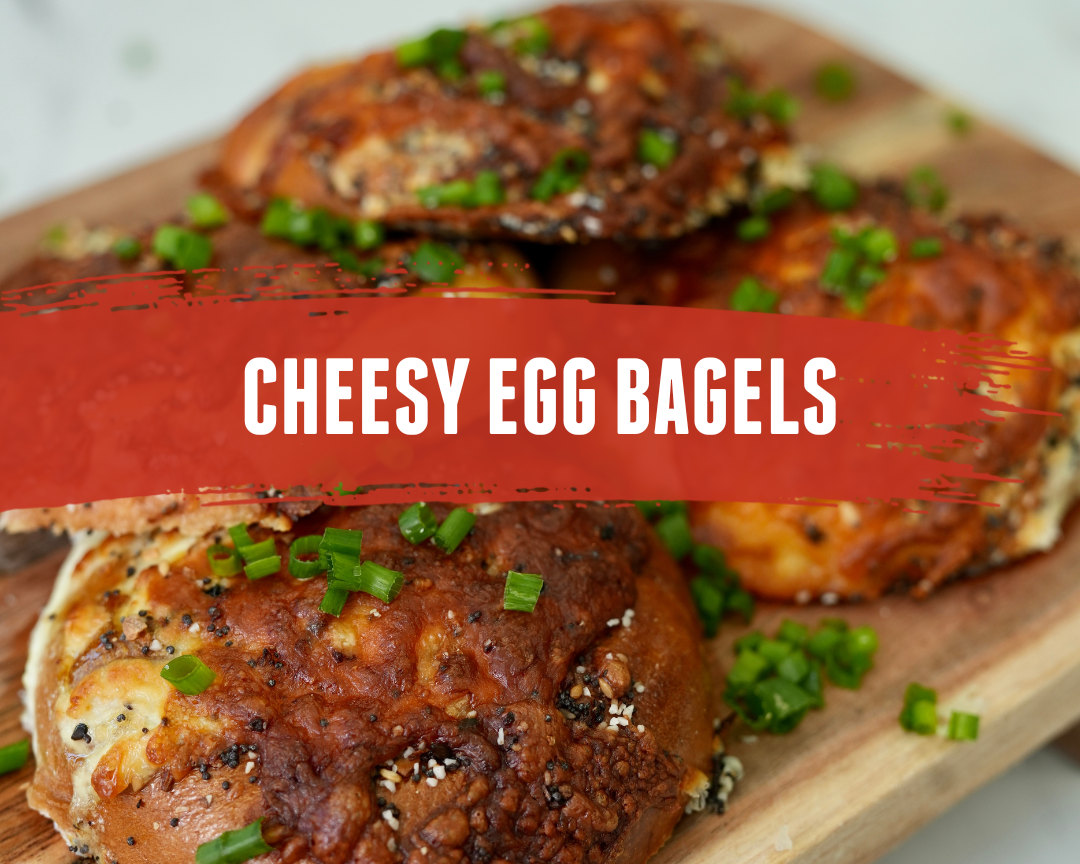 Start your day off right with these deliciously simple Cheesy Egg Bagels! Whip up this easy breakfast in no time. Just slice your bagels, crack an egg into each half, sprinkle with grated cheese, a...