Signature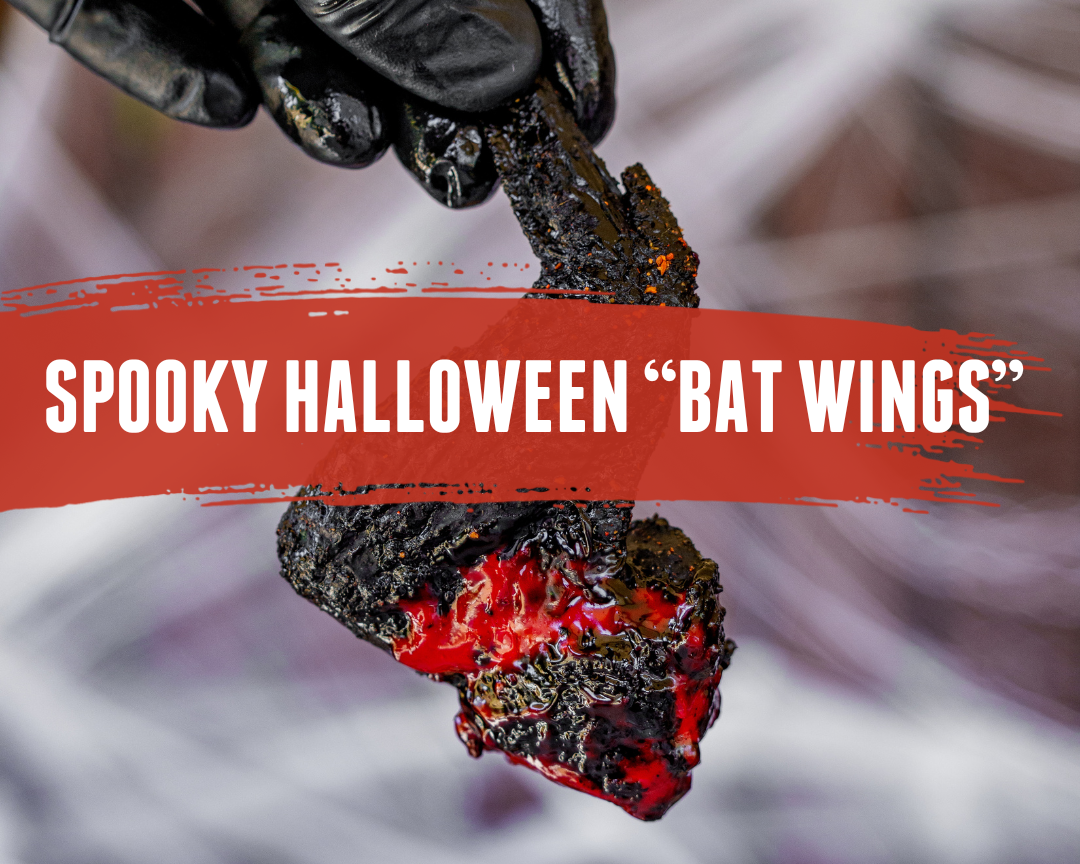 Spooky Halloween 'Bat Wings', marinated to perfection with Garlic2 Rub, Signature Rub, and a drizzle of Itsa Vinegar Sauce. Don't forget the eerie touch with black food gel! These wickedly deliciou...
Chicken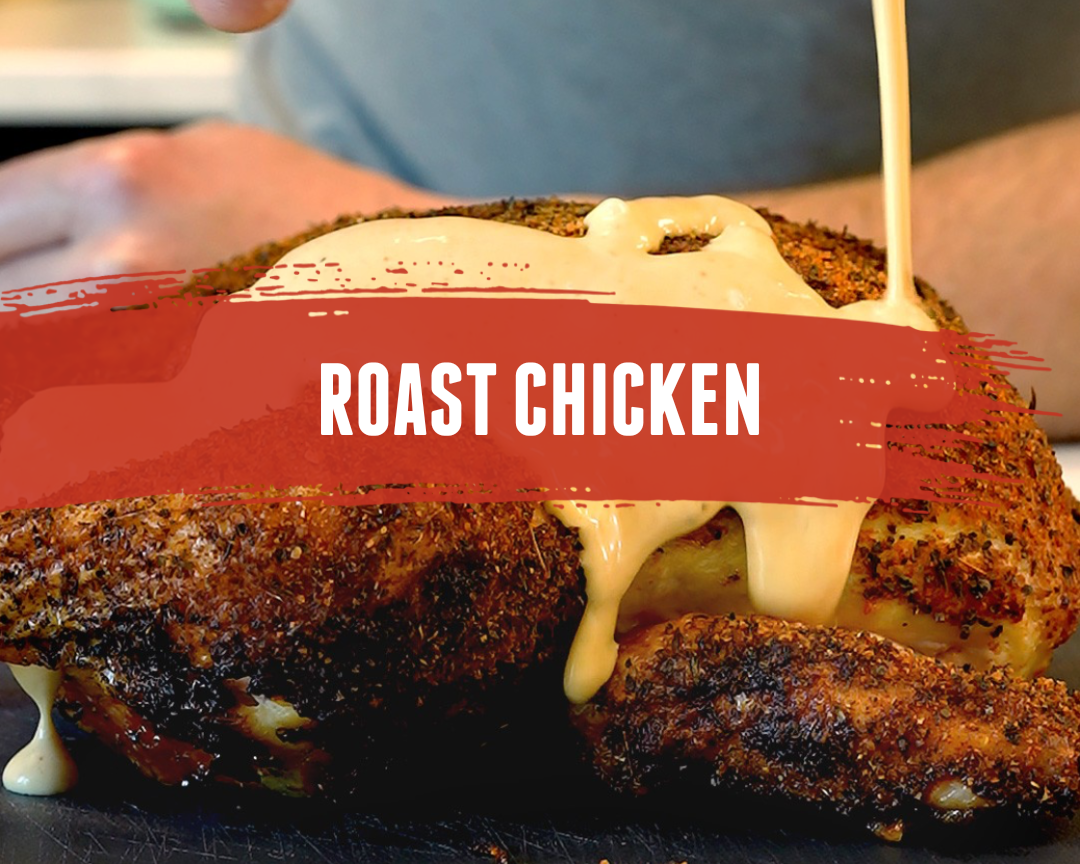 Double the flavour, double the satisfaction! Try this mouthwatering Chicken Roast, seasoned to perfection with Signature Seasoning and drizzled with Sorta White Sauce! It's a flavour explosion that...
Apple Pie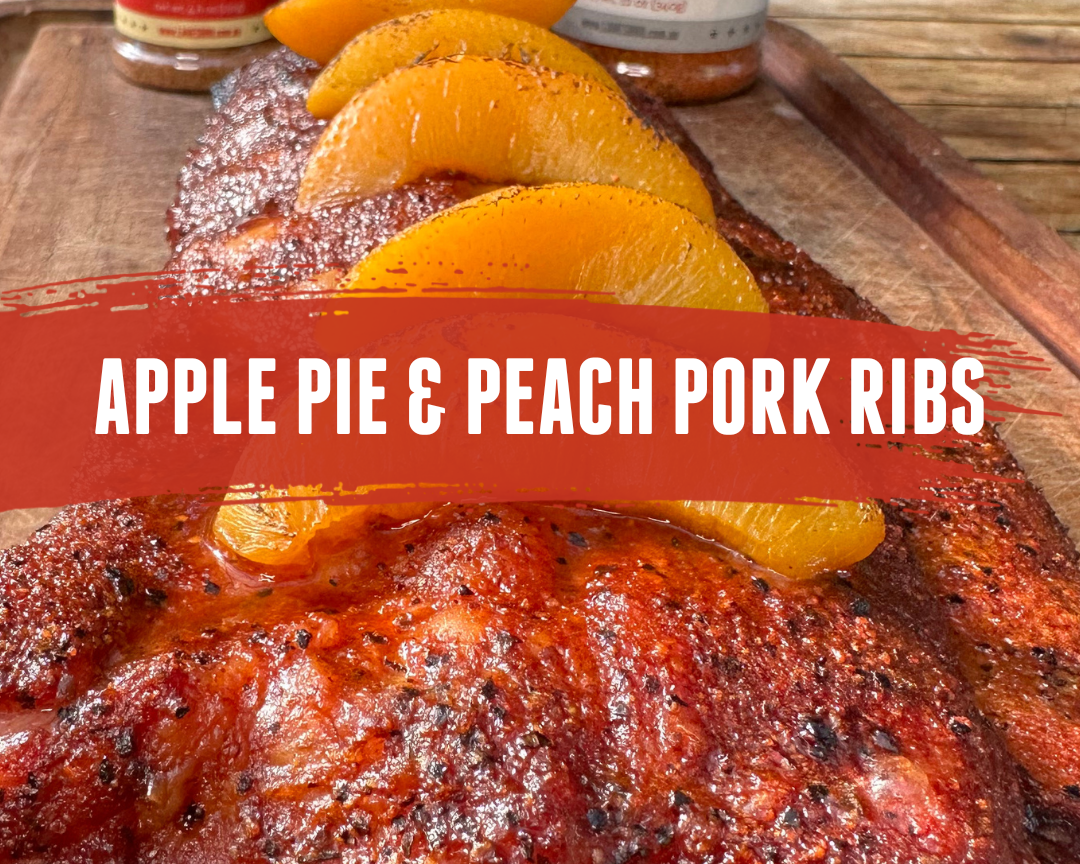 Apple Pie and Peach Pork Ribs! Tender baby back ribs coated in sriracha, sprinkled with Lane's Signature and Apple Pie Seasoning and topped with caramelised peaches. Smoked to perfection to achieve...
Signature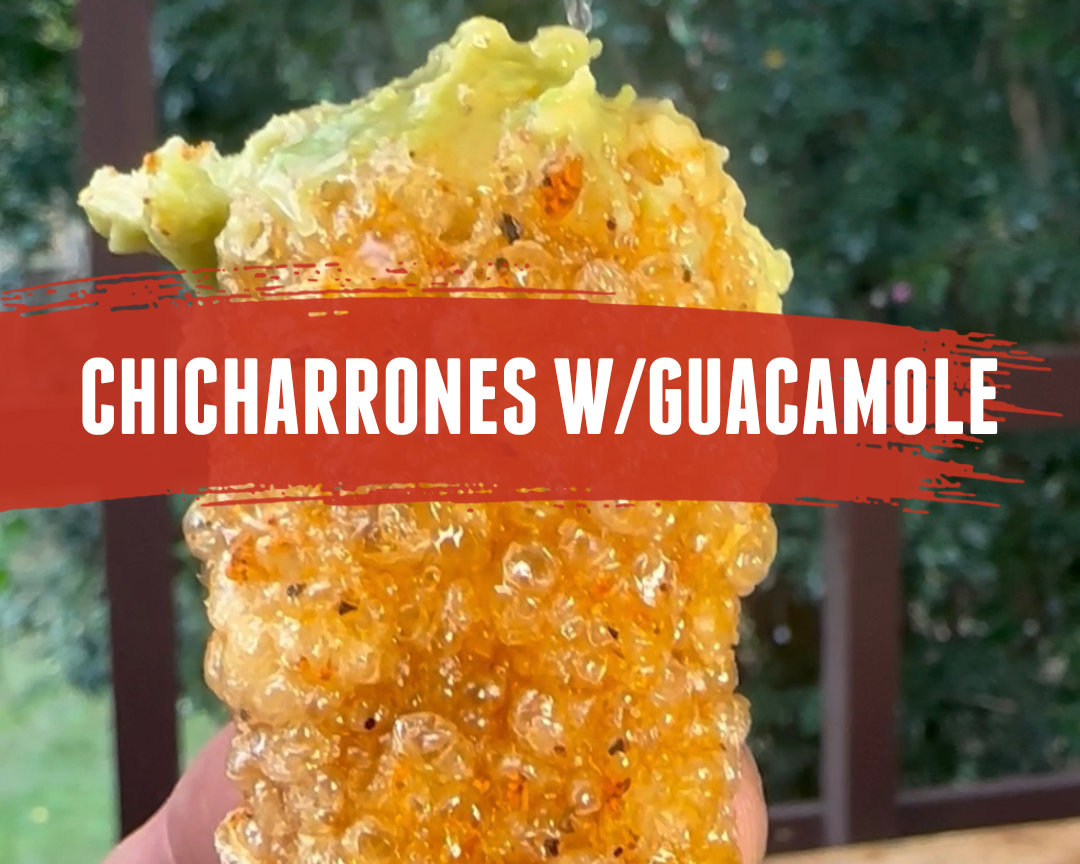 Crunchy meets creamy in this delectable recipe featuring crispy pork belly skins and homemade guacamole. Experience the satisfying crunch of perfectly cooked pork skins, perfectly complemented by t...
Signature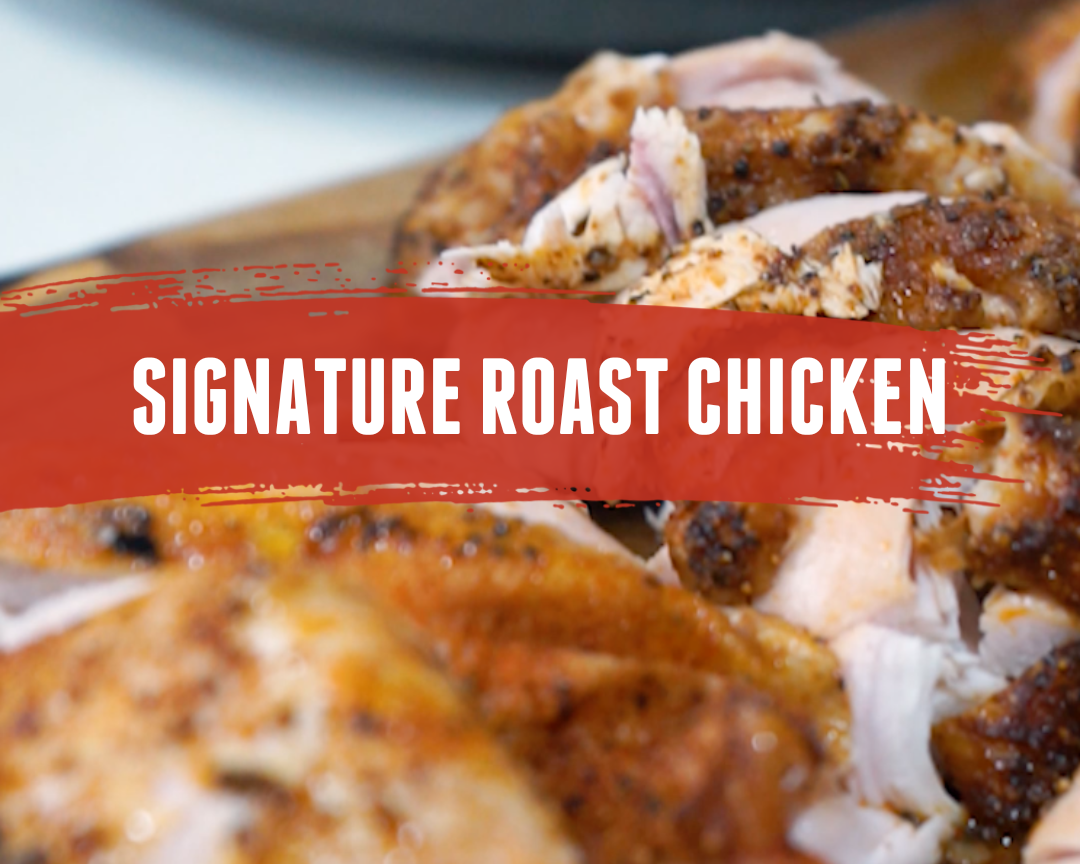 Succulent Signature Roast Chicken
Indulge in succulent perfection with this Signature Roast Chicken! This mouthwatering dish is seasoned with Lane's Signature Rub, roasted on the BBQ, and served with a flavorful gravy.