Chicken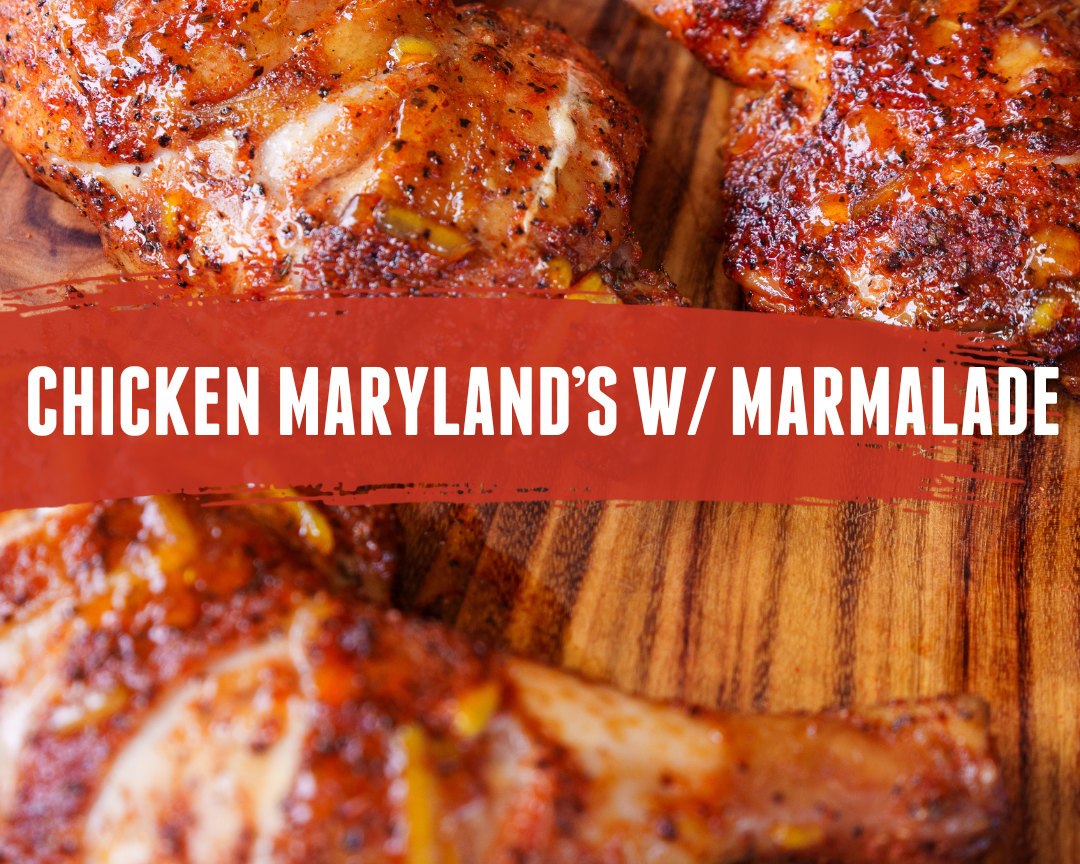 Chicken Maryland's w/ Hot Honey Marmalade
Chicken Maryland's with a Flavourful Twist of Hot Honey Marmalade. Brined to perfection, seasoned with Lane's Australia Signature Rub, and glazed with a luscious blend of sweet orange marmalade and...
Brancho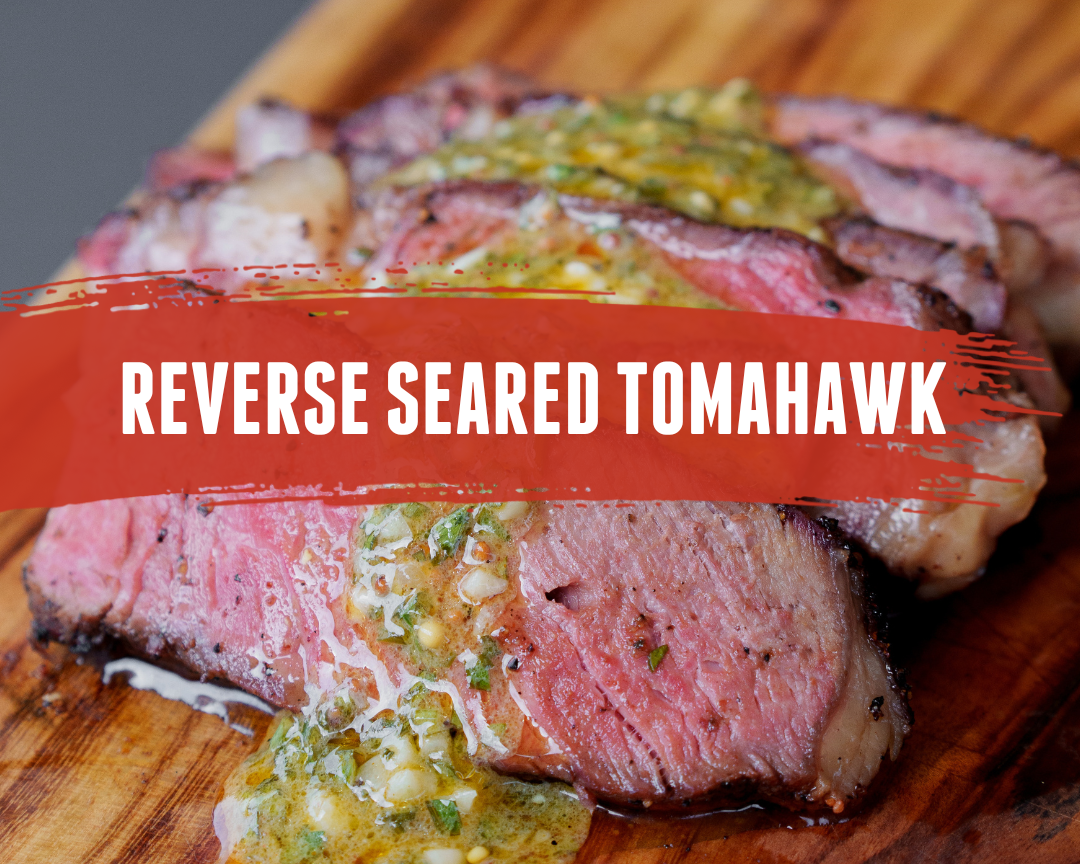 Reverse Seared Tomahawk + Cowboy Butter
Perfectly smoked Tomahawk Steak seasoned with Lane's Brancho and Signature, paired with a decadent Cowboy Butter infused with garlic, parsley, chives, lemon, and a kick of One Legged Chicken sauce.
Pork
Indulge in the festive spirit with this Christmas Porchetta – a succulent pork belly filled with a flavorful blend of sautéed rosemary, red onion, apple, pecans, and Lane's Maple Pecan seasoning. W...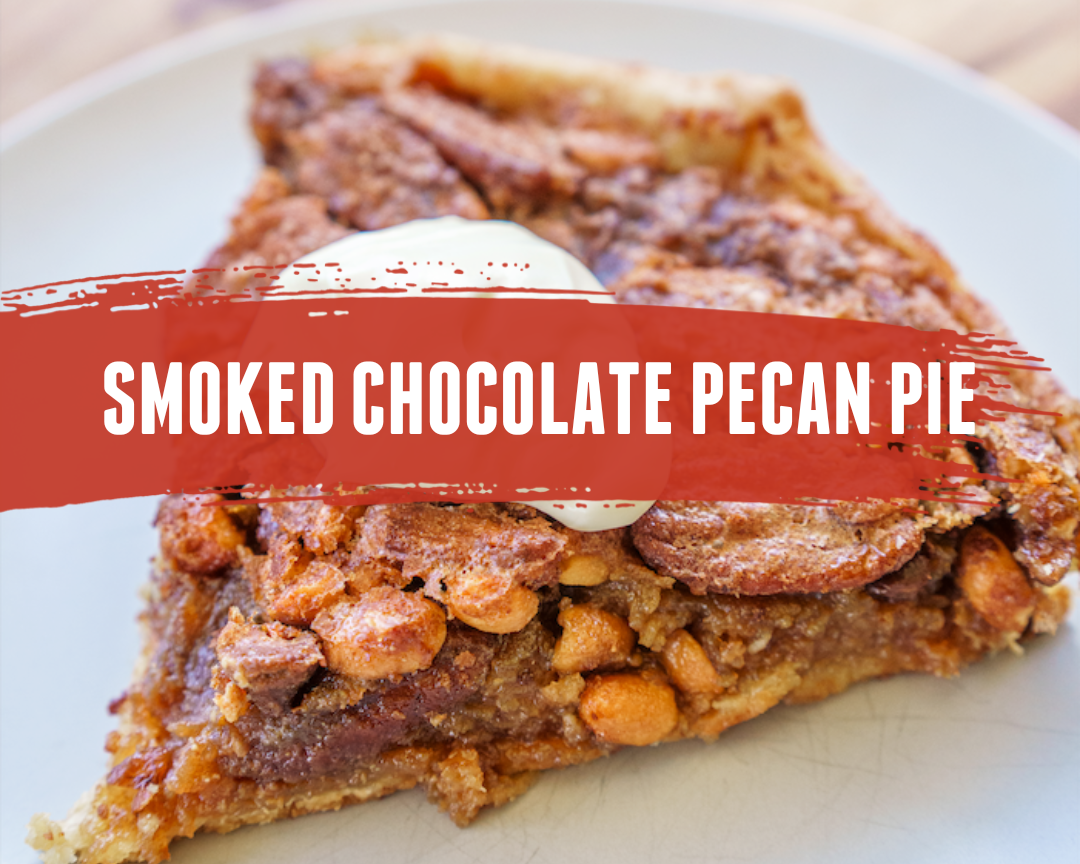 Indulge in the rich flavours of this Smoked Chocolate Pecan Pie – a perfect fusion of crunchy pecans, velvety chocolate, and a hint of citrus, all embraced by the subtle smokiness.
Brancho
A festive twist to your holiday feast! Meatballs with onion, garlic, and Brancho seasoning. Cooked on the barbecue, drizzled with a lemony Greek yogurt-mayo sauce and garnished with pomegranate see...
Pork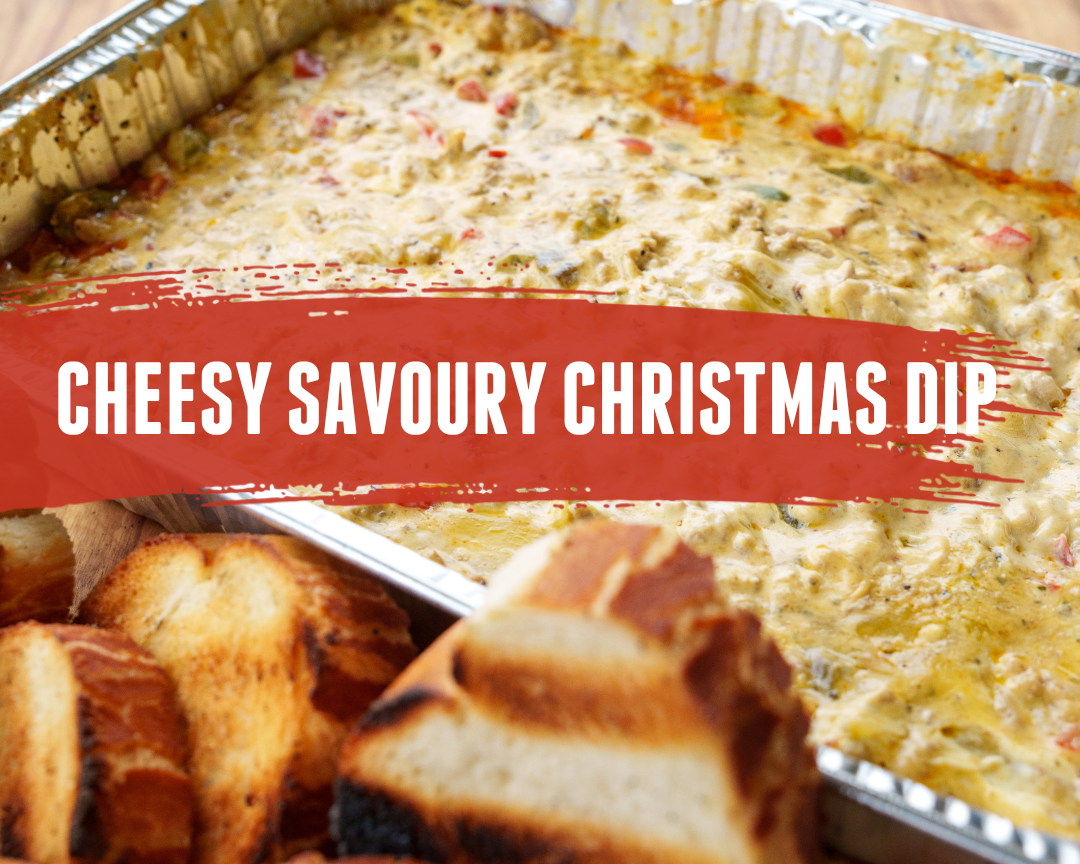 Indulge in the festive spirit with this Cheesy Savoury Christmas Dip! A perfect blend of smoky pork mince, creamy cheeses, and capsicums, elevated with Sweet-Lic seasoning.