Chicken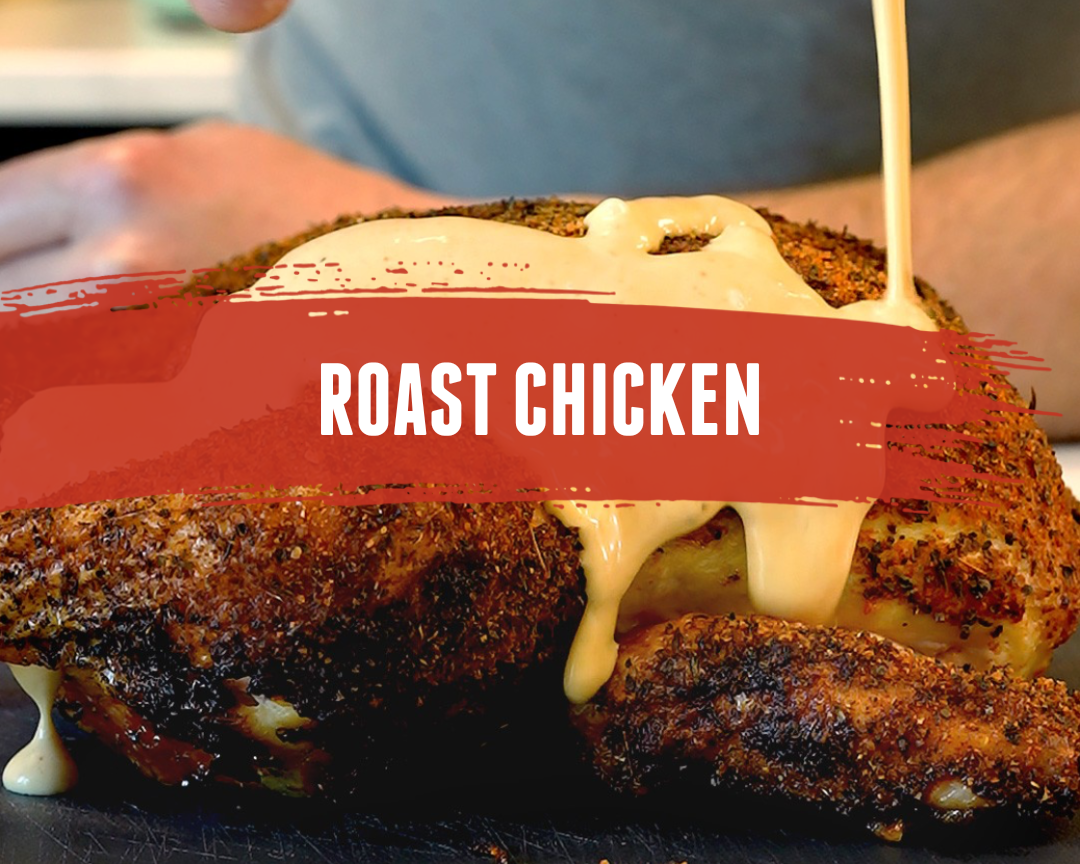 Double the flavour, double the satisfaction! Try this mouthwatering Chicken Roast, seasoned to perfection with Signature Seasoning and drizzled with Sorta White Sauce! It's a flavour explosion that...
Sorta White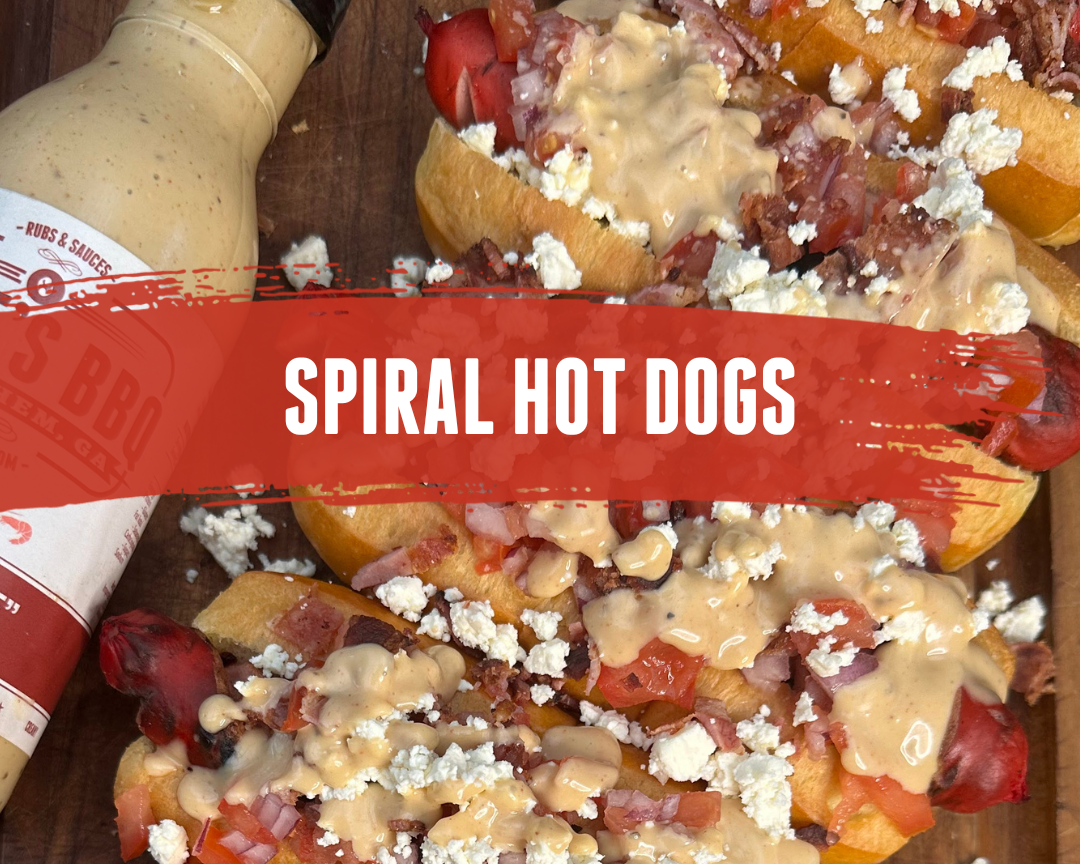 Spiral Hot Dogs! Experience the unique twist as you bite into a juicy Frankfurter Sausage, skilfully spiral-cut and grilled to perfection. Nestled in a soft Brioche Roll and enhanced with a delight...
Garlic2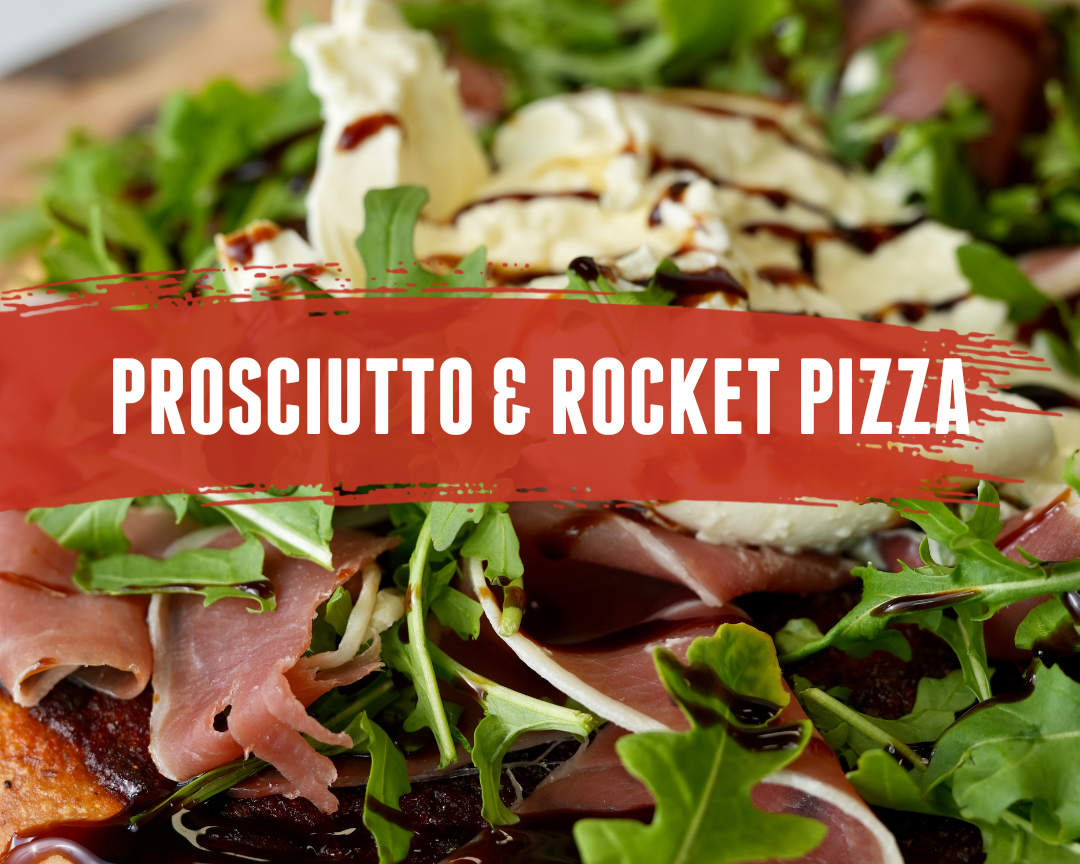 Prosciutto & Rocket Pizza! Showcasing a light and airy crust, enhanced by the delightful flavours of Sorta White sauce and Garlic2 seasoning. Topped with mouth-watering prosciutto, peppery rock...