Beef
A Flavour Explosion with Wagyu Rib Eye Roast and Sunday Roast Seasoning! Discover the secrets to achieving a perfectly rare, tender, and irresistibly flavourful roast.
Lamb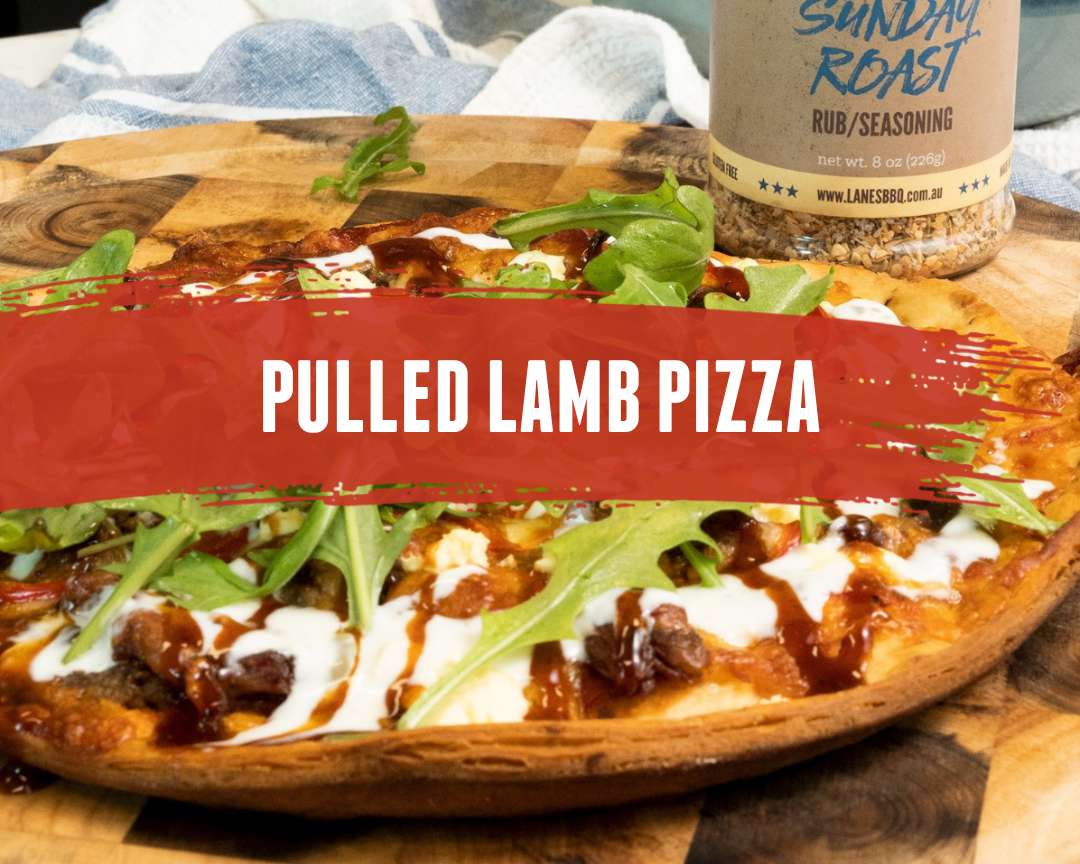 Pulled Lamb Pizza! Dough infused with Sunday Roast Rub. Topped with tender pulled lamb, cheesy goodness, a drizzle of Kinda Sweet sauce and baked to golden perfection. Finish with homemade dressing...
Pork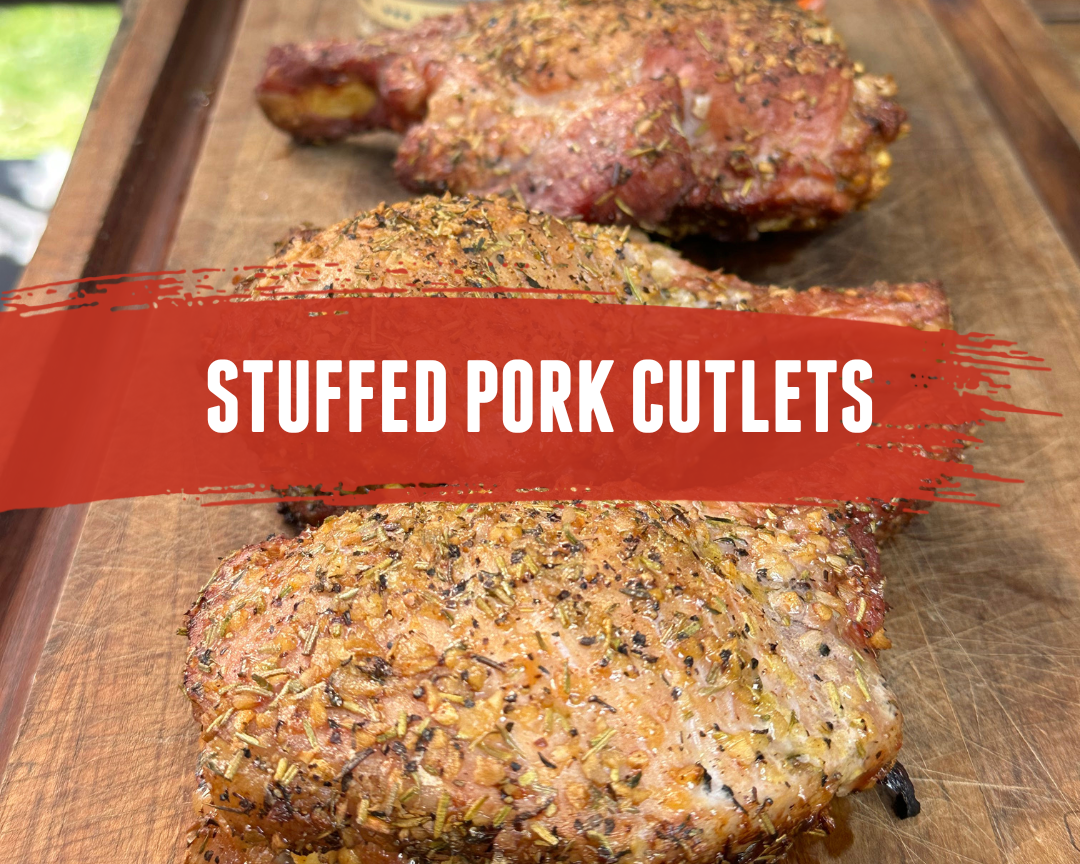 Chorizo & Feta Stuffed Pork Cutlets
Chorizo & Feta Stuffed Pork Cutlets! Juicy pork cutlets filled with a delectable blend of crumbled feta cheese and savoury chorizo, seasoned with Lane's Magic Dust Hot and topped with a generou...
Lamb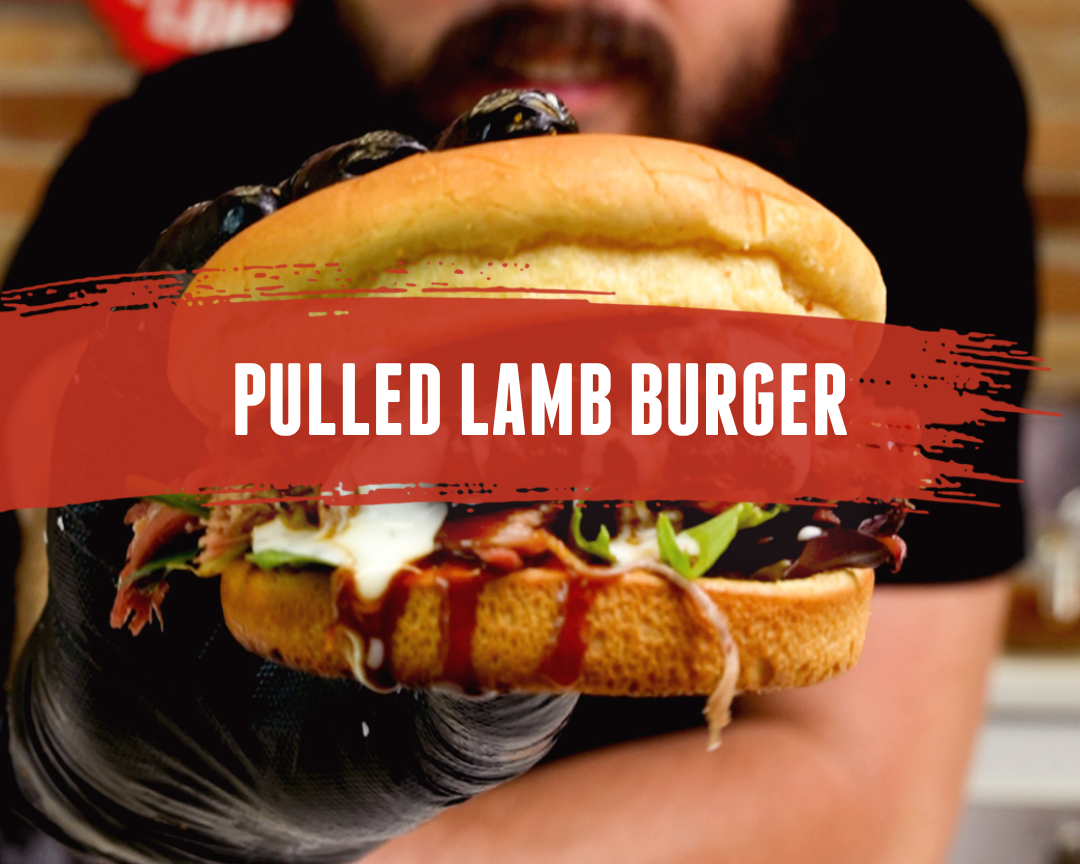 An irresistible Pulled Lamb Burger! Succulent Lamb Shoulder slow-smoked and seasoned with Lane's Sunday Roast seasoning for juicy tenderness and a delightful bark. This burger is an explosion of fl...
Pork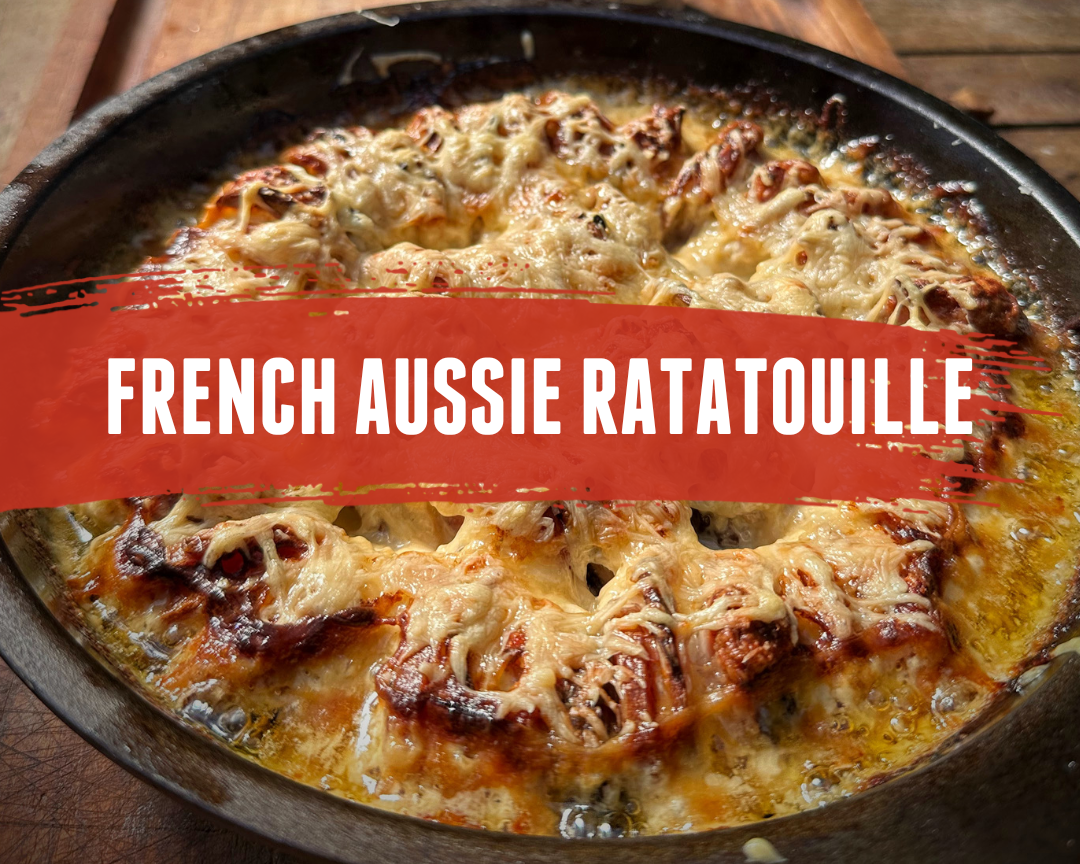 Experience the fusion of French and Aussie flavours with this delicious French Aussie Ratatouille, featuring layers of pork sausage, French salami, and thinly sliced vegetables, topped with creamy ...