BBQ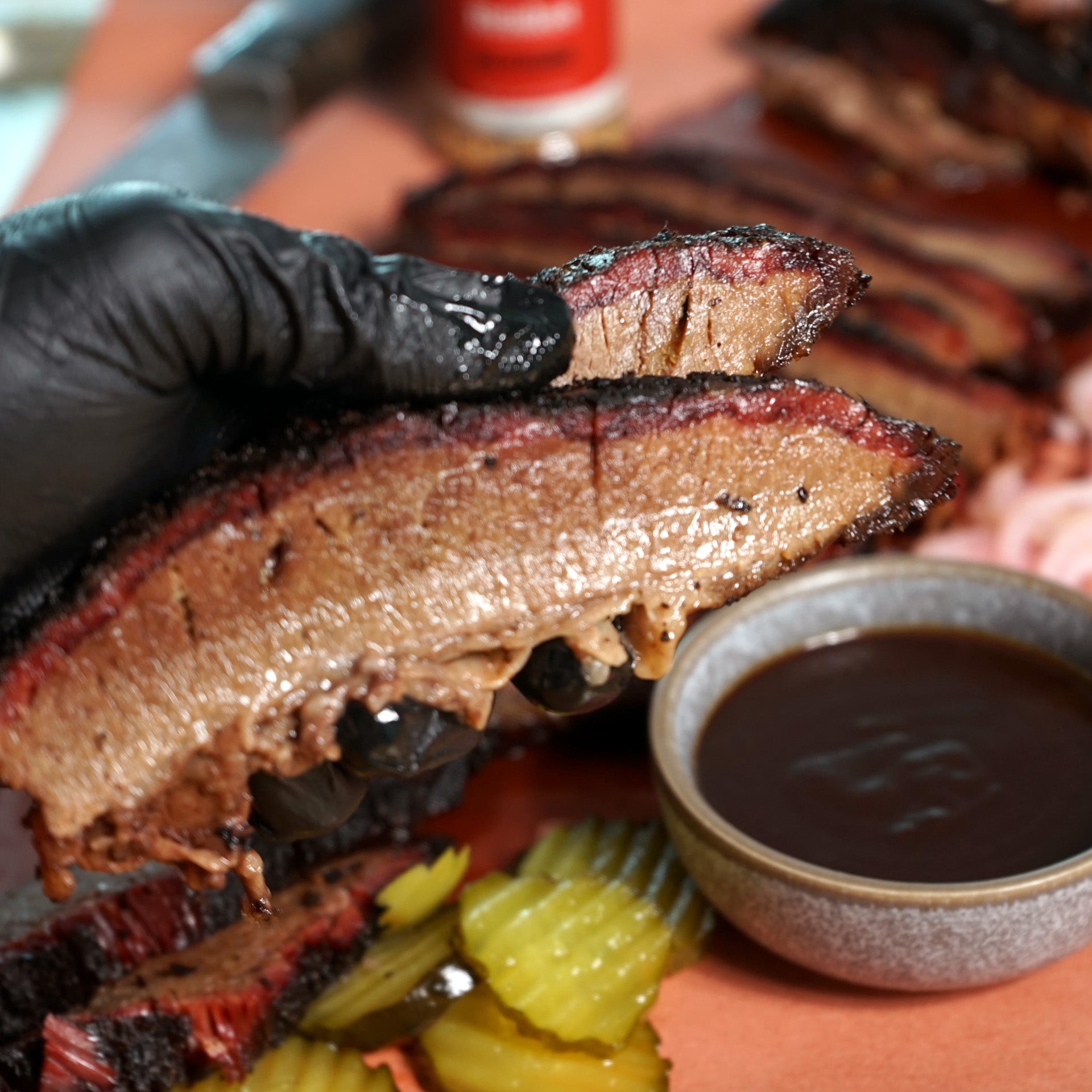 Cooking a Brisket is often a daunting task, especially when you are new to this little thing, we like to call Low n Slow BBQ. However, it doesn't have to feel that way. In fact, it is rather qui...
Kinda Sweet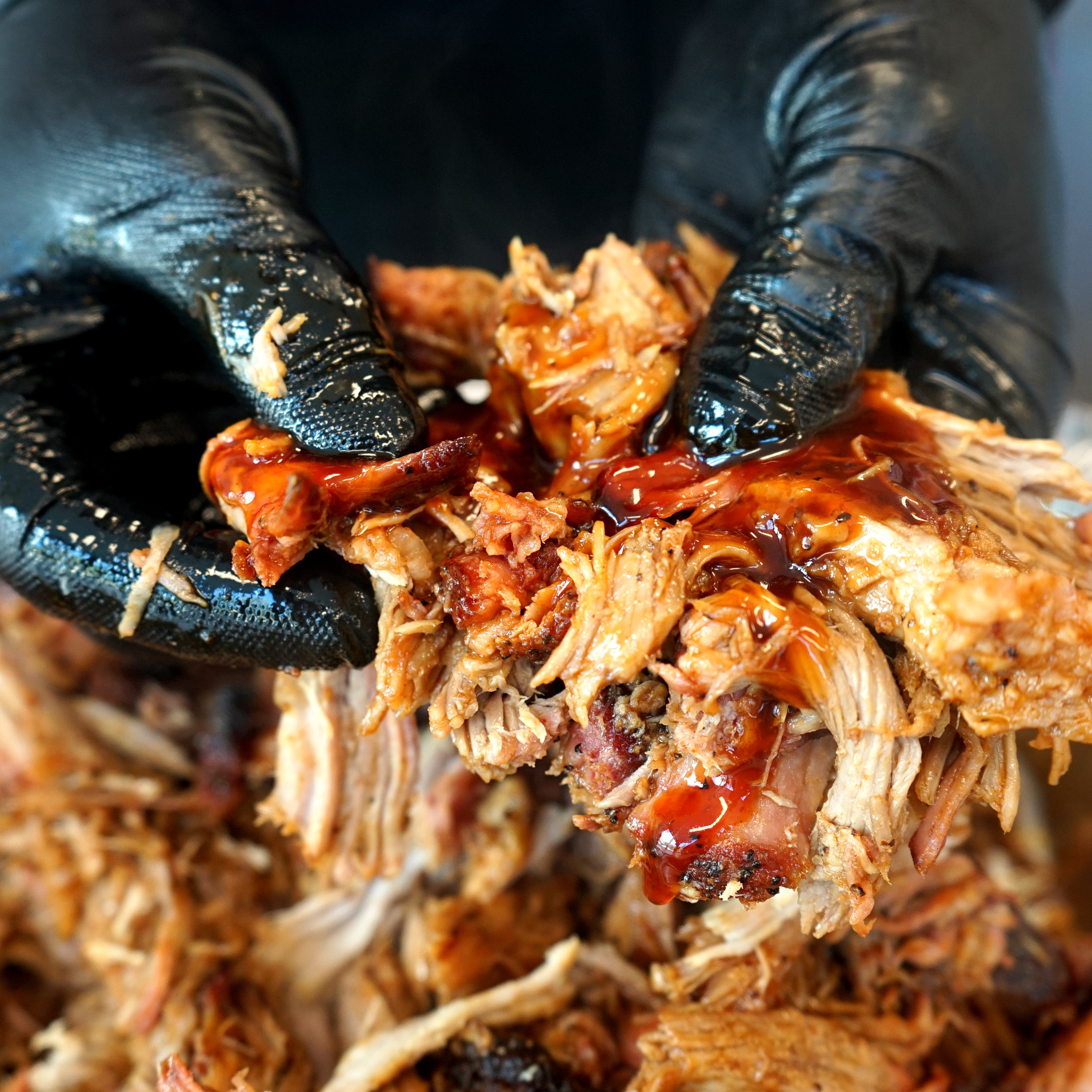 Getting Ready You need a few things. A pork collar from your local butcher Seasoning, We used Magic Dust get here Sauces, We used Kinda Sweet and Itsa VinegarGet the pack A BBQ that you can cr...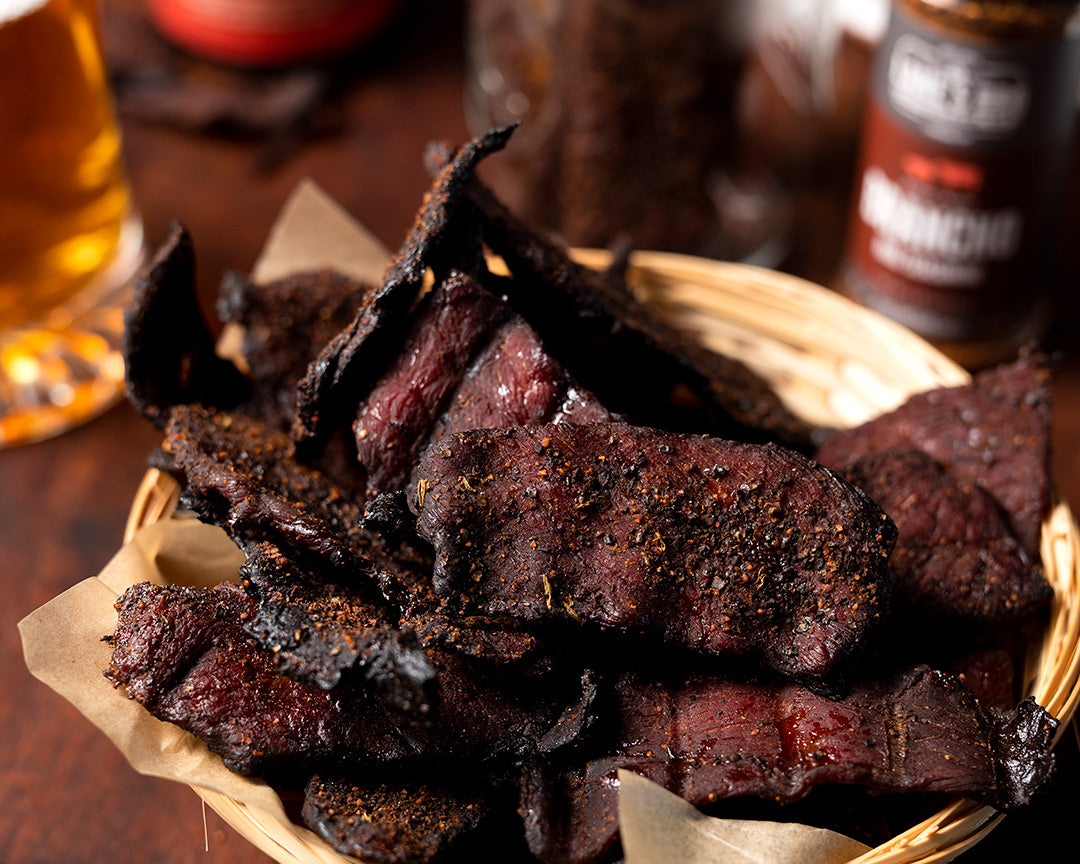 Beef Jerky is super easy and a great thing to have in the fridge for some quick beer snacks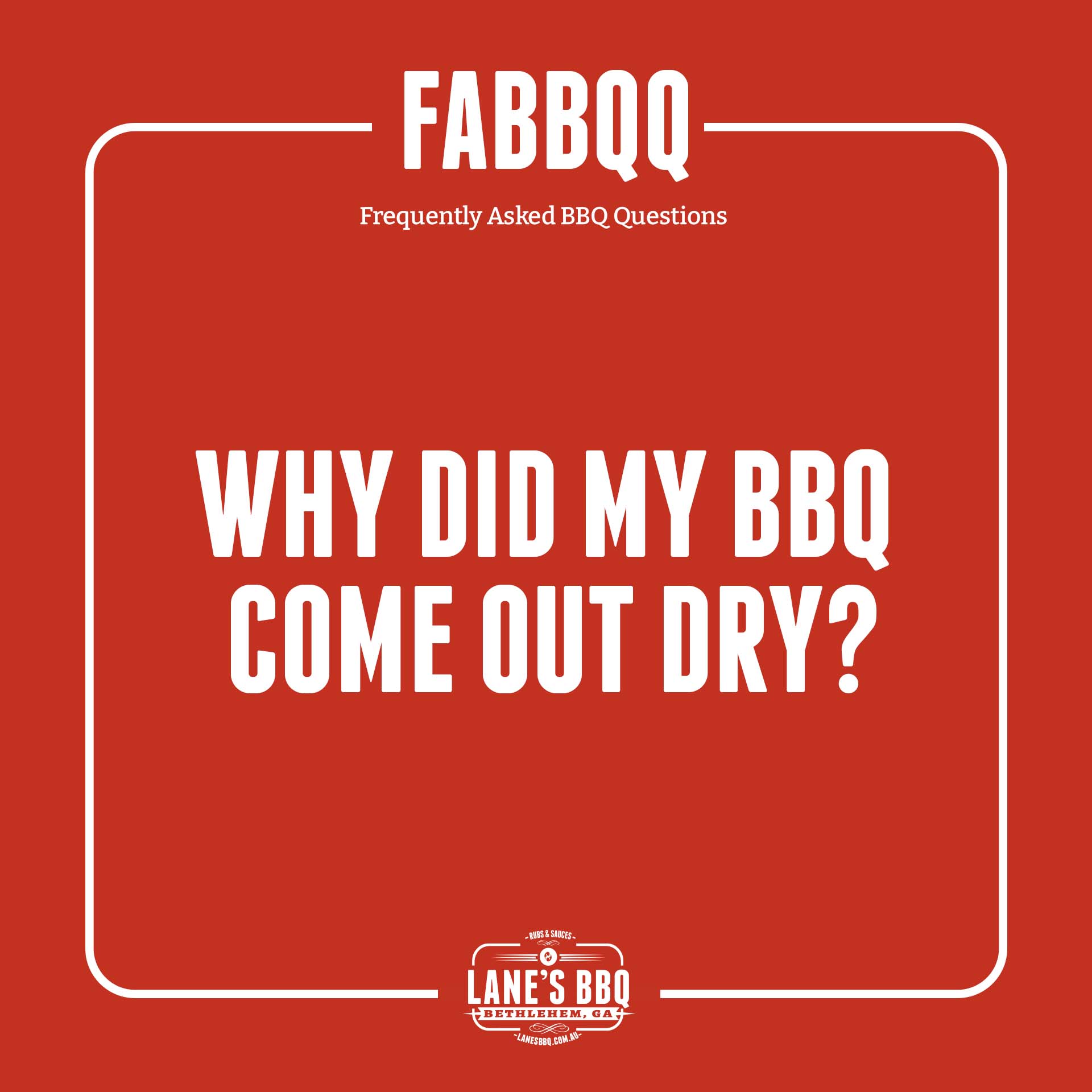 FABBQQ – Why Did My BBQ Come Out Dry?
I reckon if you go look at BBQ forums or facebook groups just about every second or third post is a deflated bbqer posting this desperate question after a wasted day and a disappointing dinner. The...
What's the Best way to apply our rubs?!?
BEST WAY TO APPLY OUR RUBS! This is by far one of the most common questions we get asked, so here it a great quick guide to help you guys out. Firstly, an important thing to remember is that the Ru...