Brancho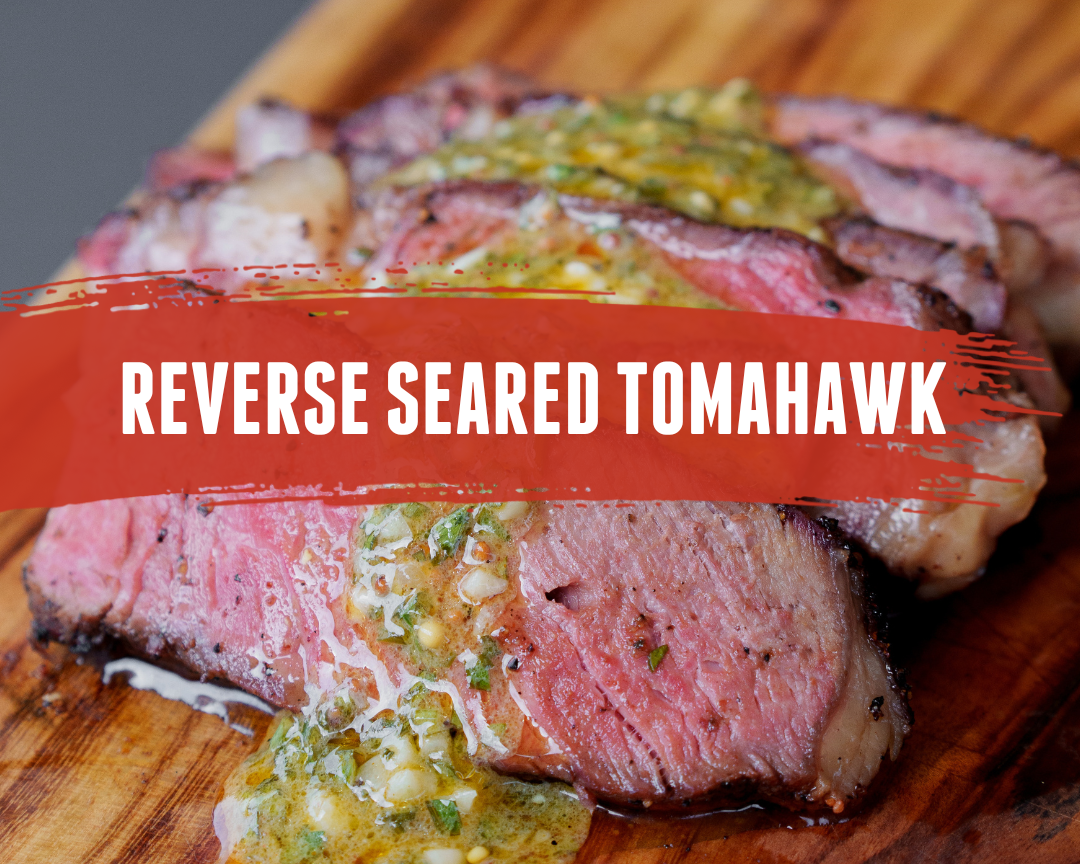 Reverse Seared Tomahawk + Cowboy Butter
Perfectly smoked Tomahawk Steak seasoned with Lane's Brancho and Signature, paired with a decadent Cowboy Butter infused with garlic, parsley, chives, lemon, and a kick of One Legged Chicken sauce.
Brancho
A festive twist to your holiday feast! Meatballs with onion, garlic, and Brancho seasoning. Cooked on the barbecue, drizzled with a lemony Greek yogurt-mayo sauce and garnished with pomegranate see...
Beef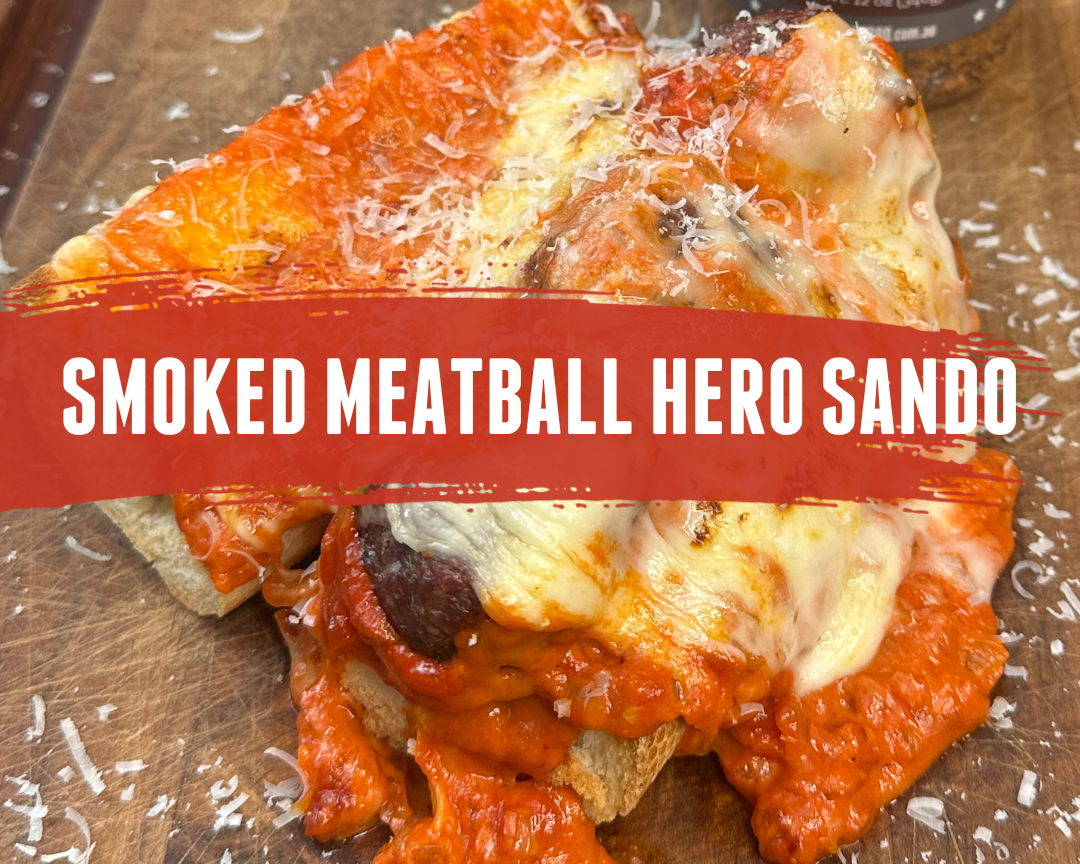 Smoked Meatball Hero Sando! Perfectly seasoned meatballs infused with Lane's Brancho Seasoning smoked to perfection. Topped with a flavourful vodka sauce, melted cheese, and finished off with a spr...
Beef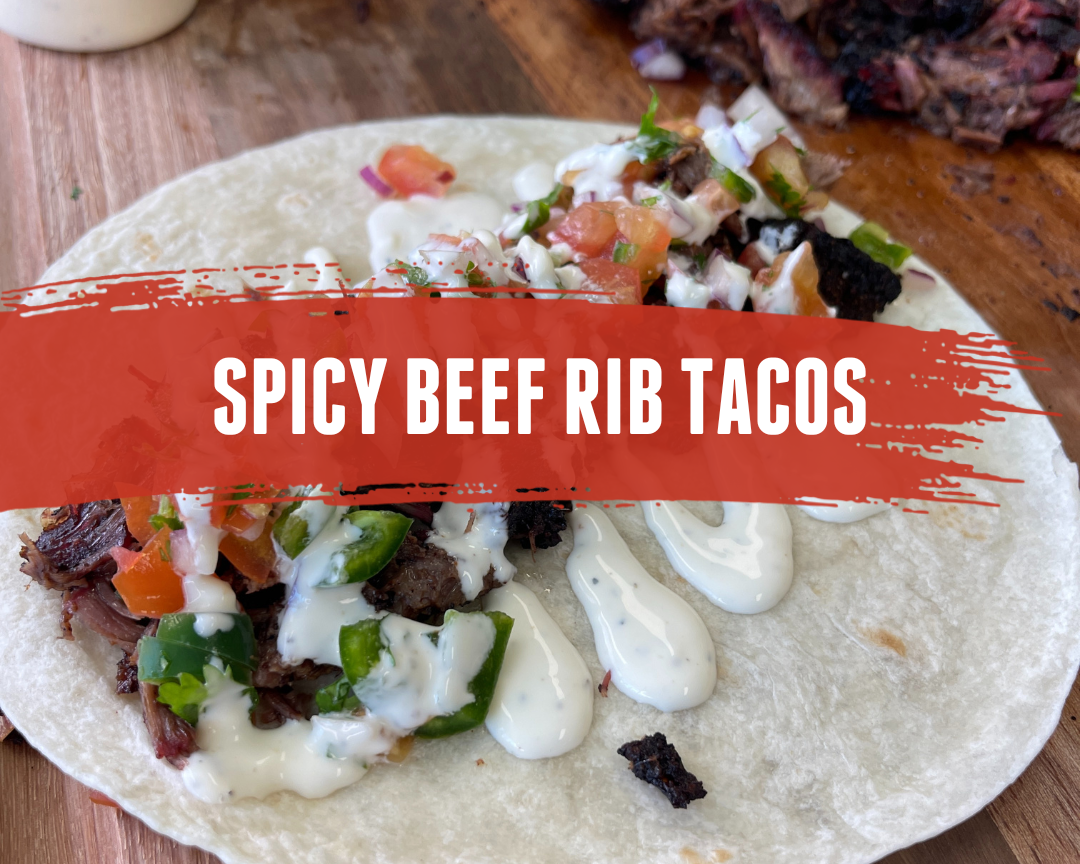 Beef Rib Tacos w/Jalapeno Salsa and Cubano Ranch
Indulge in the ultimate taco experience with our Beef Rib Tacos. Tender, slow-cooked beef ribs meet a zesty homemade jalapeno salsa and a creamy, tangy Cubano Ranch dressing. It's a tantalizing fus...