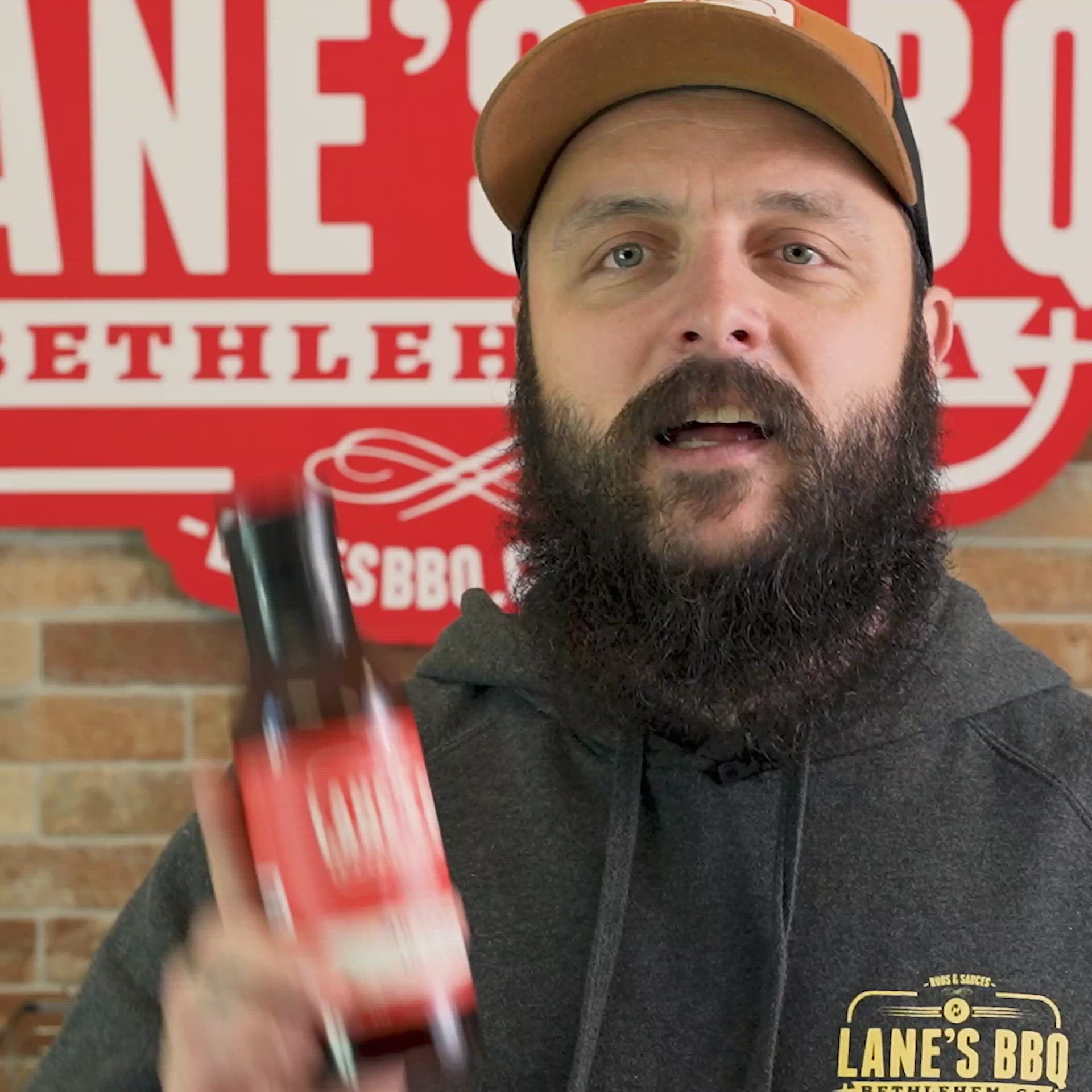 Lil Spicy Sauce
YOUR CLASSIC, SWEET & SPICY BARBEQUE SAUCE

Lil Spicy has lots of great sweet barbecue flavours combined with a kick of heat from the cayenne and habanero powder. It's a great balance of sweet and spice. It will not melt your mouth, but you will definitely know it's there. 

Lane's BBQ "Lil Spicy" is Kinda Sweet's fiesty little brother. The same tangy & sweet flavors you've enjoyed for years now combined with some attitude and spice. It's time to turn up the heat, not too much, just a 'lil.

SORTA WHITE IS BEST PAIRED WITH:

Sorta White Goes Great With:

Chicken Wings

Pork ribs

Fried Chicken

Chilli

Lil Spicy Recipe Ideas:
Spicy Lil Smokies
Lil Spicy Chili with Jalapeño Cornbread


Lil Spicy BBQ Chicken Wings:
Use Lil Spicy as a glaze while baking or grilling chicken wings. The sweet and spicy flavour will perfectly complement the juicy chicken.

Lil Spicy BBQ Pork Ribs:
Apply a generous coating of Lil Spicy to your pork ribs before slow roasting or grilling them. The heat of the sauce will perfectly contrast the rich meatiness of the ribs.

Lil Spicy Fried Chicken Sandwich:
Apply a layer of Lil Spicy on the fried chicken before assembling the sandwich. The spicy tang will give your sandwich an extra kick.

Lil Spicy Grilled Vegetables:
Toss some mixed vegetables in Lil Spicy before grilling. It'll provide a sweet and spicy twist to your usual veggie skewers.

Lil Spicy Meatball Sub:
Add Lil Spicy to your meatball mix for a heated twist, then use it as the sauce on your sub for a spicy sweet delight.

Lil Spicy Prawn Tacos: Drizzle Lil Spicy over grilled prawns in your taco for a quick hit of heat and sweetness.

Lil Spicy Pulled Pork Tacos:
Mix Lil Spicy into your slow-cooked pulled pork for an added depth of flavour in your tacos.

Remember, the joy of your Lil Spicy BBQ Sauce lies in its versatility, so don't hesitate to experiment and try it with other dishes!
Ingredients: Ketchup (tomato concentrate, high fructose corn syrup, salt, onion powder, garlic powder, natural flavour), Brown Sugar (sugar, molasses), Molasses, Apple Cider Vinegar (distilled vinegar, apple, water), Water, Sugar, Worcestershire (water, salt, caramel colour, hydrolysed vegetable protein, garlic powder, potassium sorbate, xanthan gum, capsicum), Butter (cream), Honey, Ground Mustard, Paprika, Salt, Pepper, Cayenne Pepper, Habanero Powder. Contains: Milk
Q. What shipping options do you offer?

A. Free Shipping on orders over $99. We offer regular shipping via Australia Post on orders under $99 for flat fee of $9.95. Also, Australia Post Express for additional cost which varies on location.

Q - How long does it take to process an order?

A - We pride ourselves on dispatching orders as quick as possible. Which is why we dispatch daily and same day orders will be included if ordered by 1pm. This may vary during sales periods. But you will be updated once completed.

Q. Do you ship internationally?

A. At this stage we only ship anywhere in Australia. However this will change as we grow and expand into new regions. Let us know where you would like to see us!

Q. How can I track my order?

A. You will receive an email with tracking details once Australia Post has scanned your item in at their depot
This product has no reviews yet.
NEW RECIPES
View all
Chicken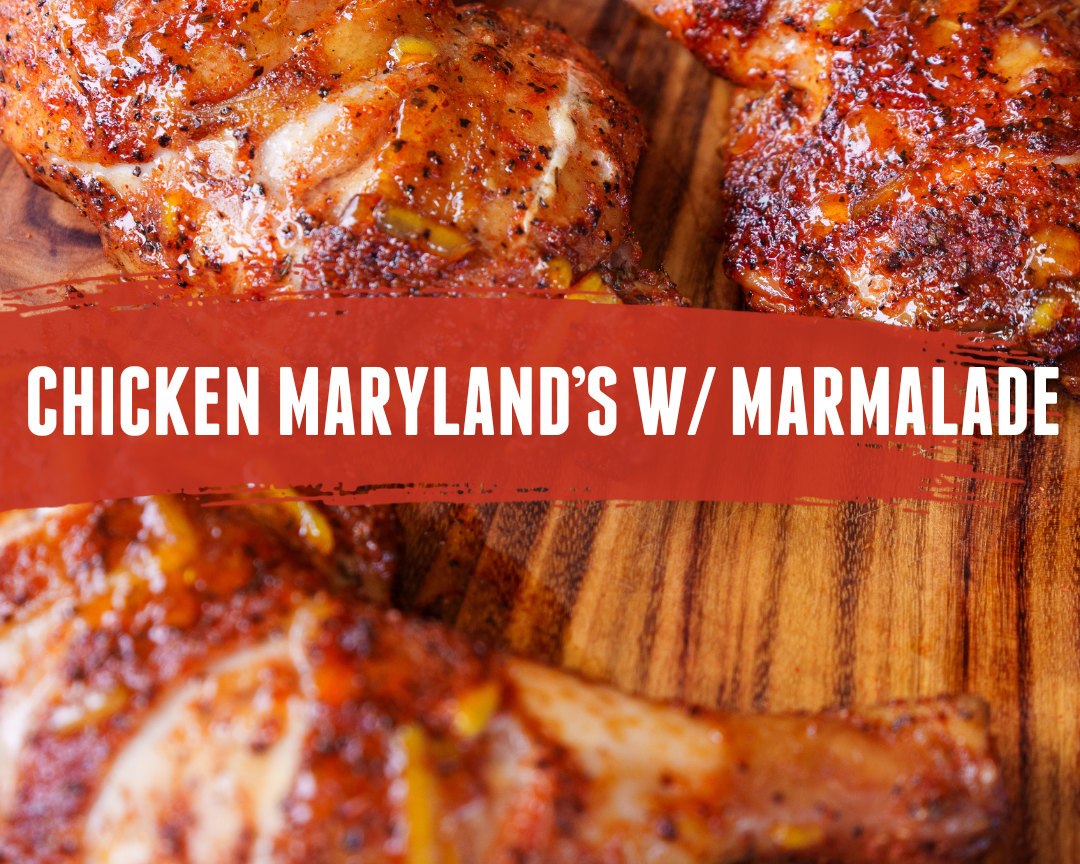 Chicken Maryland's w/ Hot Honey Marmalade
Chicken Maryland's with a Flavourful Twist of Hot Honey Marmalade. Brined to perfection, seasoned with Lane's Australia Signature Rub, and glazed with a luscious blend of sweet orange marmalade and...
Brancho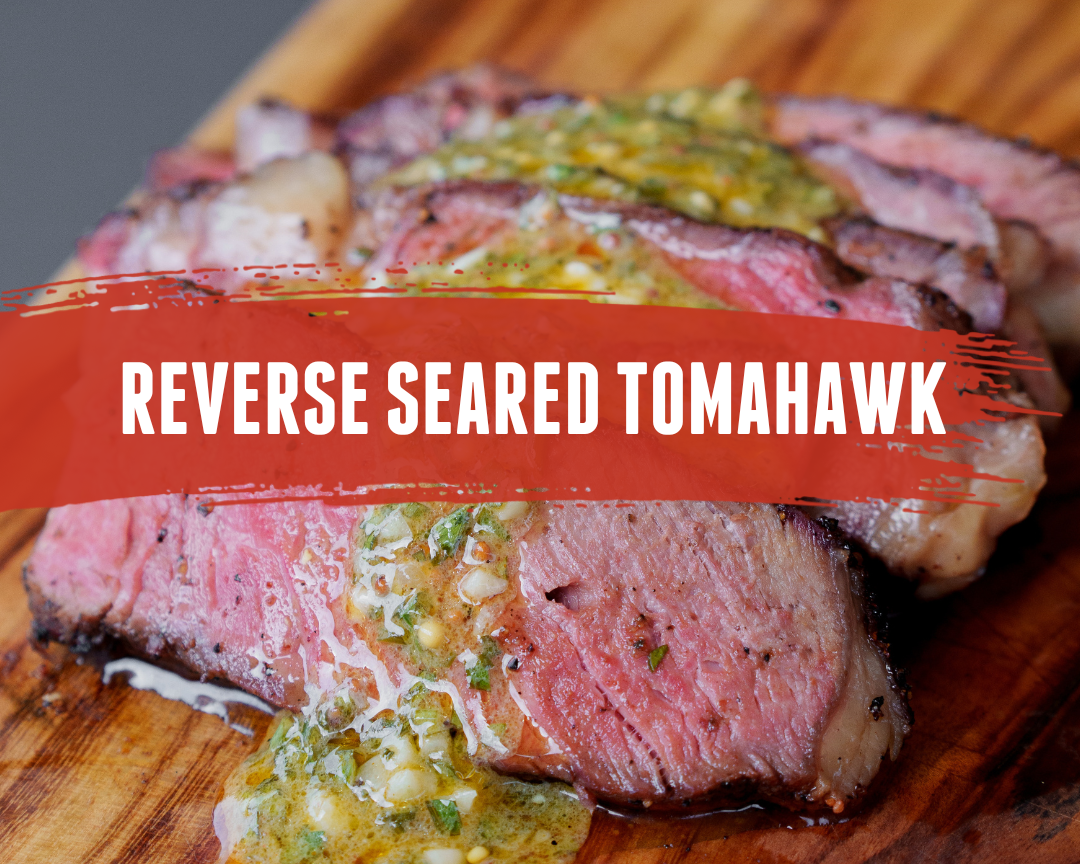 Reverse Seared Tomahawk + Cowboy Butter
Perfectly smoked Tomahawk Steak seasoned with Lane's Brancho and Signature, paired with a decadent Cowboy Butter infused with garlic, parsley, chives, lemon, and a kick of One Legged Chicken sauce.
Pork
Indulge in the festive spirit with this Christmas Porchetta – a succulent pork belly filled with a flavorful blend of sautéed rosemary, red onion, apple, pecans, and Lane's Maple Pecan seasoning. W...
LEARN
View all
BBQ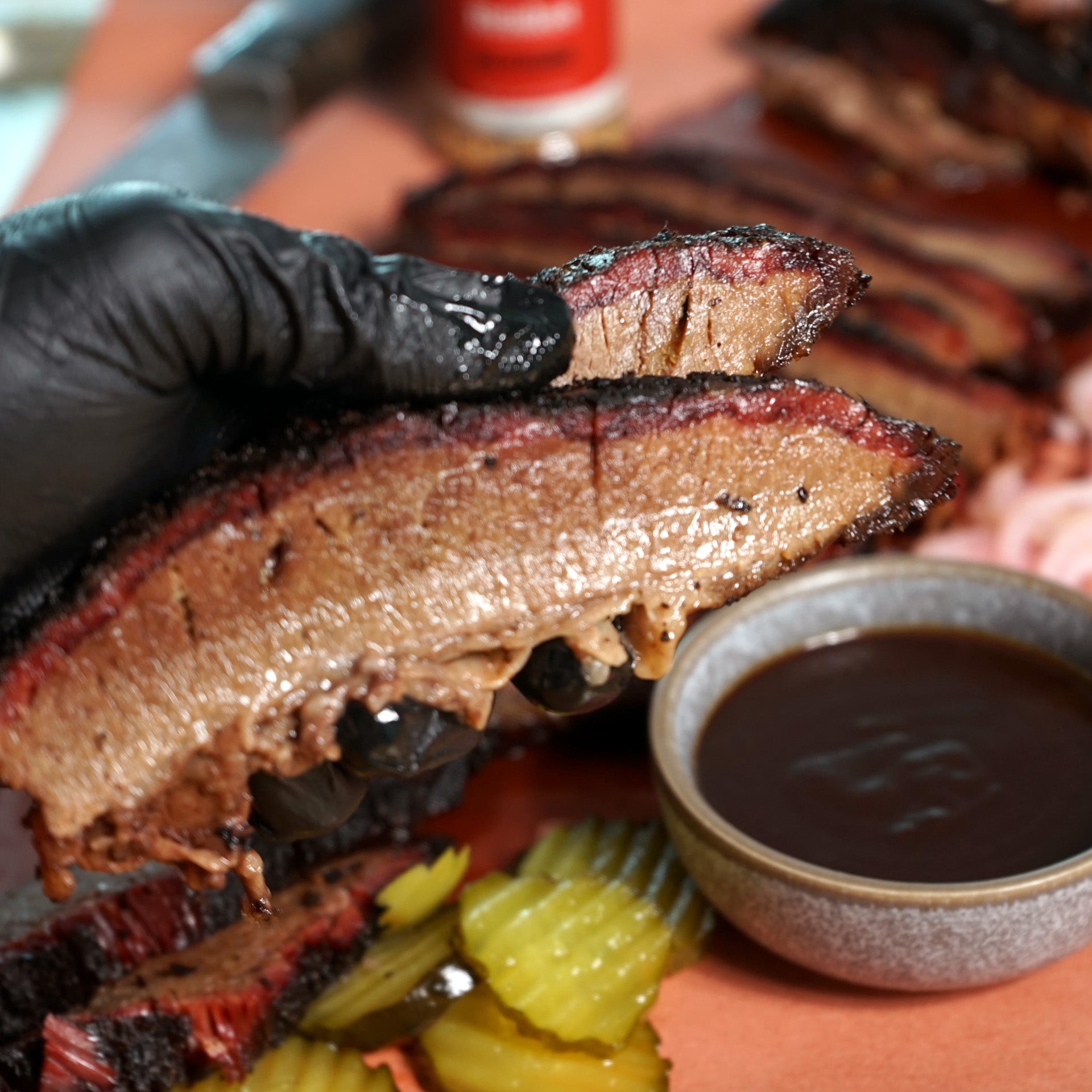 Cooking a Brisket is often a daunting task, especially when you are new to this little thing, we like to call Low n Slow BBQ. However, it doesn't have to feel that way. In fact, it is rather qui...
Kinda Sweet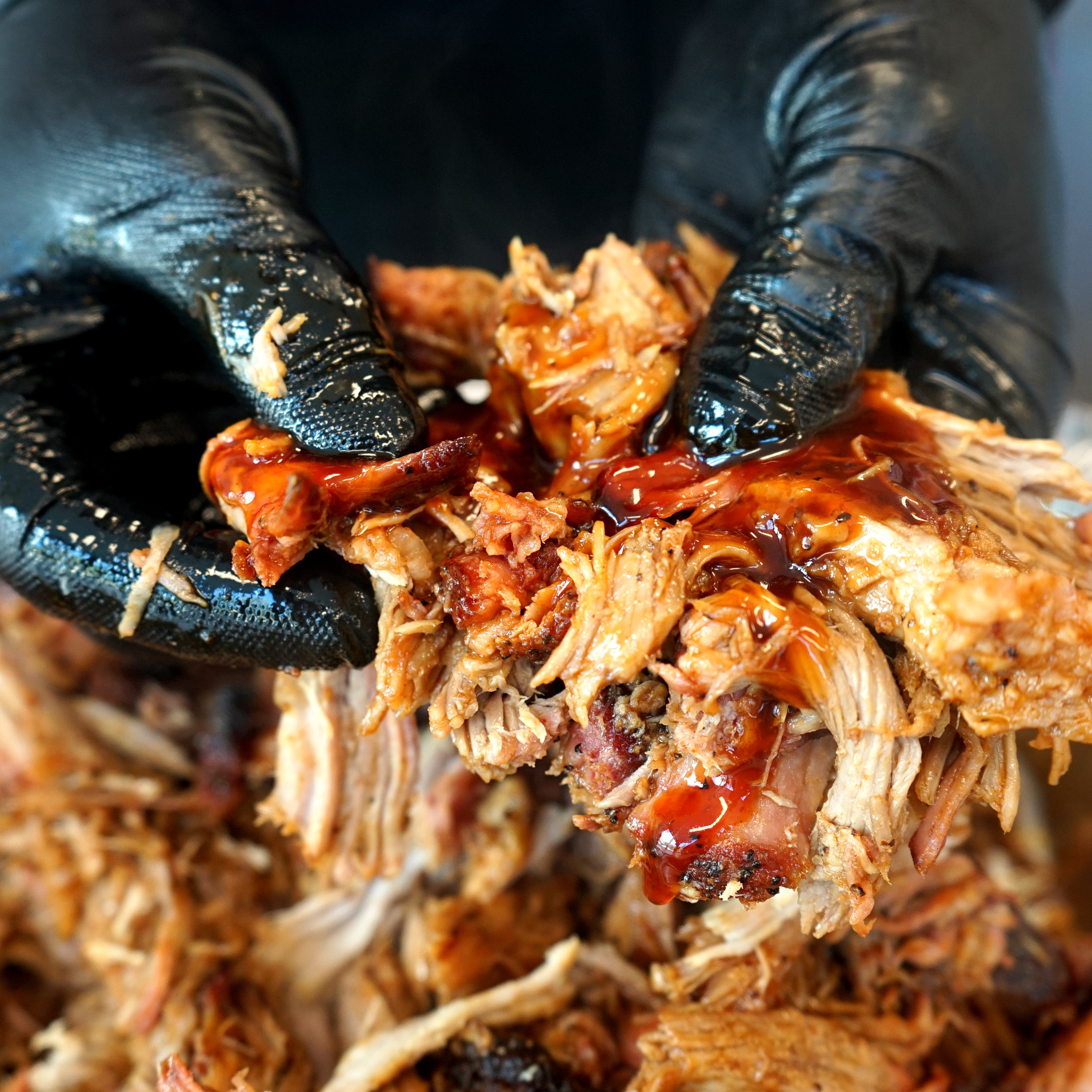 Getting Ready You need a few things. A pork collar from your local butcher Seasoning, We used Magic Dust get here Sauces, We used Kinda Sweet and Itsa VinegarGet the pack A BBQ that you can cr...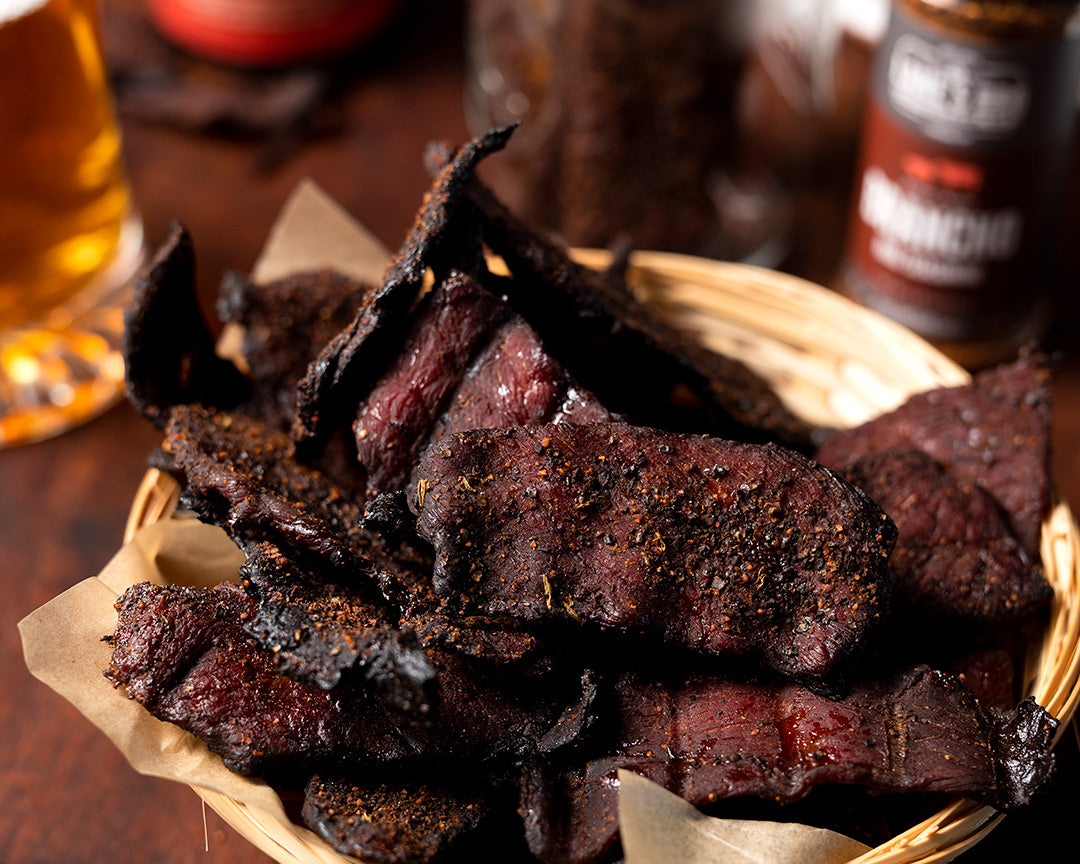 Beef Jerky is super easy and a great thing to have in the fridge for some quick beer snacks