Pow Pow Sauce
POW POW WILL CHANGE THE WAY YOU COOK

Lane's BBQ "POW POW" sauce can be used as a marinade, glaze, or sauce to amp up your meal with an Asian-inspired flavour. Slightly sweet, savoury, and impossible to put down. Combine with Q-Name and set a course for goodness. 

POW POW IS BEST PAIRED WITH:

Pow Pow Goes Great With:

Chicken Wings

Chops
Steak
Veggies

 

POW POW Recipe Ideas

Teriyaki Steak KebabsPow Pow Shotgun Shells
POW POW Chicken Stir Fry:
POW POW sauce can turn a simple chicken stir fry into an exciting weeknight dinner. Sauté your favourite veggies and chicken, then stir in POW POW sauce and serve over steamed rice.

POW POW Glazed Salmon:
Give your salmon fillet an Asian twist. Before baking or grilling your salmon, brush on a generous layer of POW POW sauce. The sauce caramelises on the fish, giving it a sweet, savoury, and tangy crust.

POW POW Pork Chops:
Marinate your pork chops in POW POW sauce for a few hours then grill or bake. The savoury sauce adds an Asian-inspired flavour profile that pairs perfectly with pork.

Teriyaki Steak Kebabs:
These skewers pack an explosion of flavour thanks to POW POW. Marinate chunks of steak in POW POW sauce for a couple of hours, then thread onto skewers with your favourite veggies. Grill till cooked to your liking.

Pow Pow Shotgun Shells: Give your favourite stuffed jalapeños recipe a POW POW kick. Prep your jalapeños and stuff them as you usually would. Before baking, give them a generous brush of POW POW sauce. This gives an Asian-inspired flavour that takes these classic appetisers to the next level.
Tamari Soy Sauce (Water, Soybeans, Salt, Sugar), Water, Brown Sugar, Apple Cider Vinegar [distilled vinegar, apple, water], Dried Garlic, Pineapple Juice Concentrate, Ginger, Xanthan Gum.
Contains: Soy
Q. What shipping options do you offer?

A. Free Shipping on orders over $99. We offer regular shipping via Australia Post on orders under $99 for flat fee of $9.95. Also, Australia Post Express for additional cost which varies on location.

Q - How long does it take to process an order?

A - We pride ourselves on dispatching orders as quick as possible. Which is why we dispatch daily and same day orders will be included if ordered by 1pm. This may vary during sales periods. But you will be updated once completed.

Q. Do you ship internationally?

A. At this stage we only ship anywhere in Australia. However this will change as we grow and expand into new regions. Let us know where you would like to see us!

Q. How can I track my order?

A. You will receive an email with tracking details once Australia Post has scanned your item in at their depot
This product has no reviews yet.
NEW RECIPES
View all
Chicken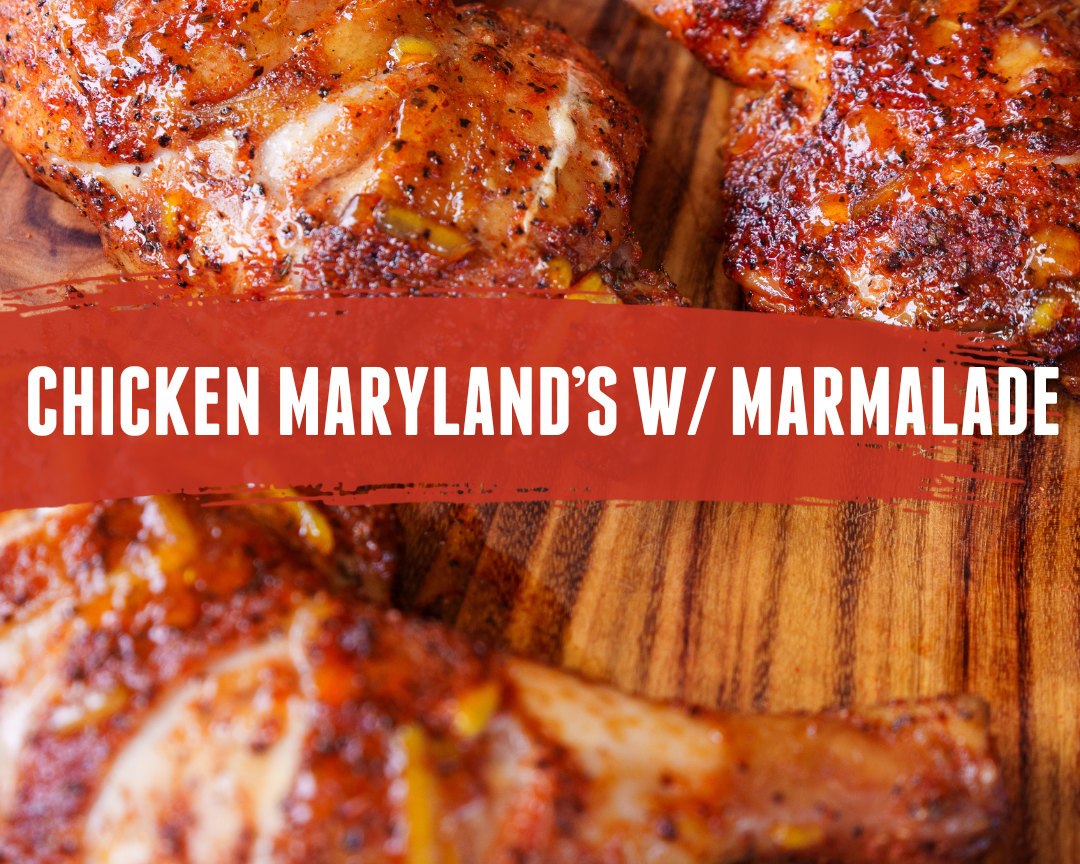 Chicken Maryland's w/ Hot Honey Marmalade
Chicken Maryland's with a Flavourful Twist of Hot Honey Marmalade. Brined to perfection, seasoned with Lane's Australia Signature Rub, and glazed with a luscious blend of sweet orange marmalade and...
Brancho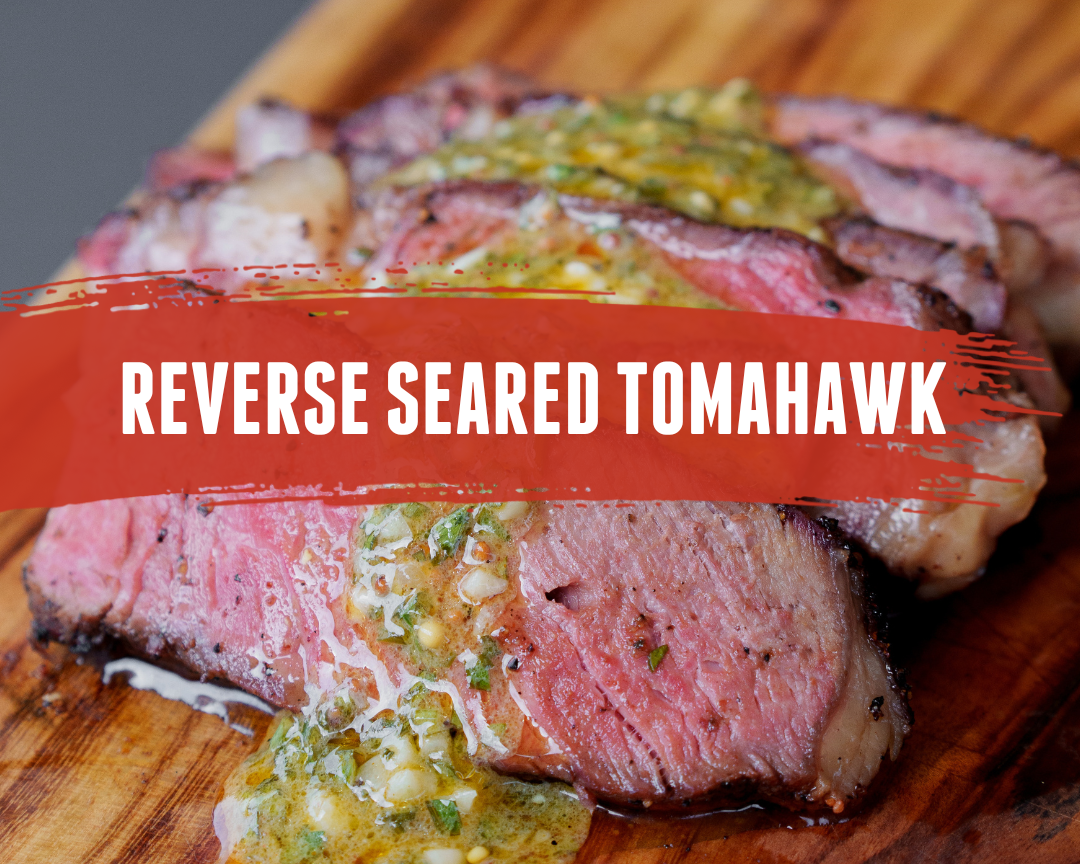 Reverse Seared Tomahawk + Cowboy Butter
Perfectly smoked Tomahawk Steak seasoned with Lane's Brancho and Signature, paired with a decadent Cowboy Butter infused with garlic, parsley, chives, lemon, and a kick of One Legged Chicken sauce.
Pork
Indulge in the festive spirit with this Christmas Porchetta – a succulent pork belly filled with a flavorful blend of sautéed rosemary, red onion, apple, pecans, and Lane's Maple Pecan seasoning. W...
LEARN
View all
BBQ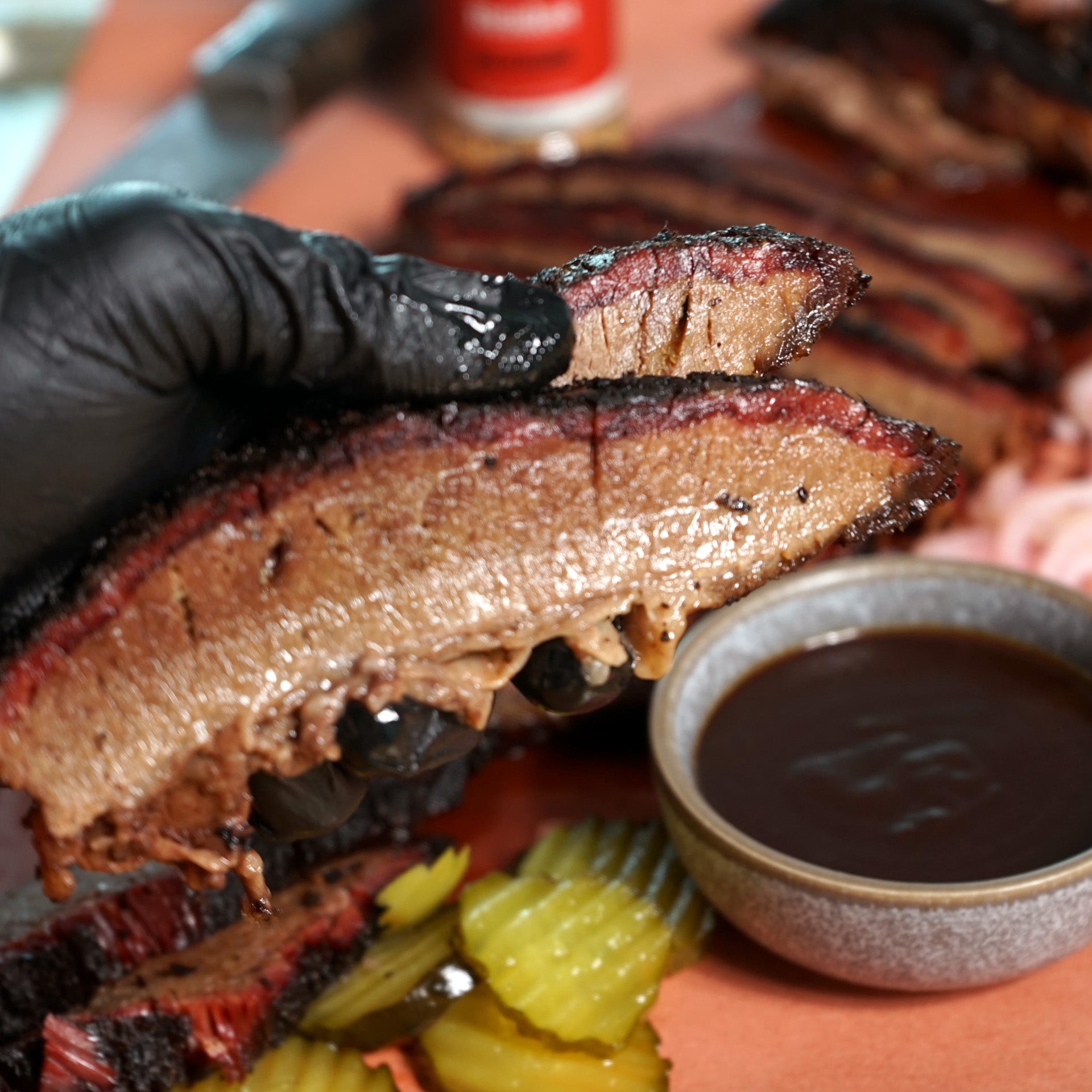 Cooking a Brisket is often a daunting task, especially when you are new to this little thing, we like to call Low n Slow BBQ. However, it doesn't have to feel that way. In fact, it is rather qui...
Kinda Sweet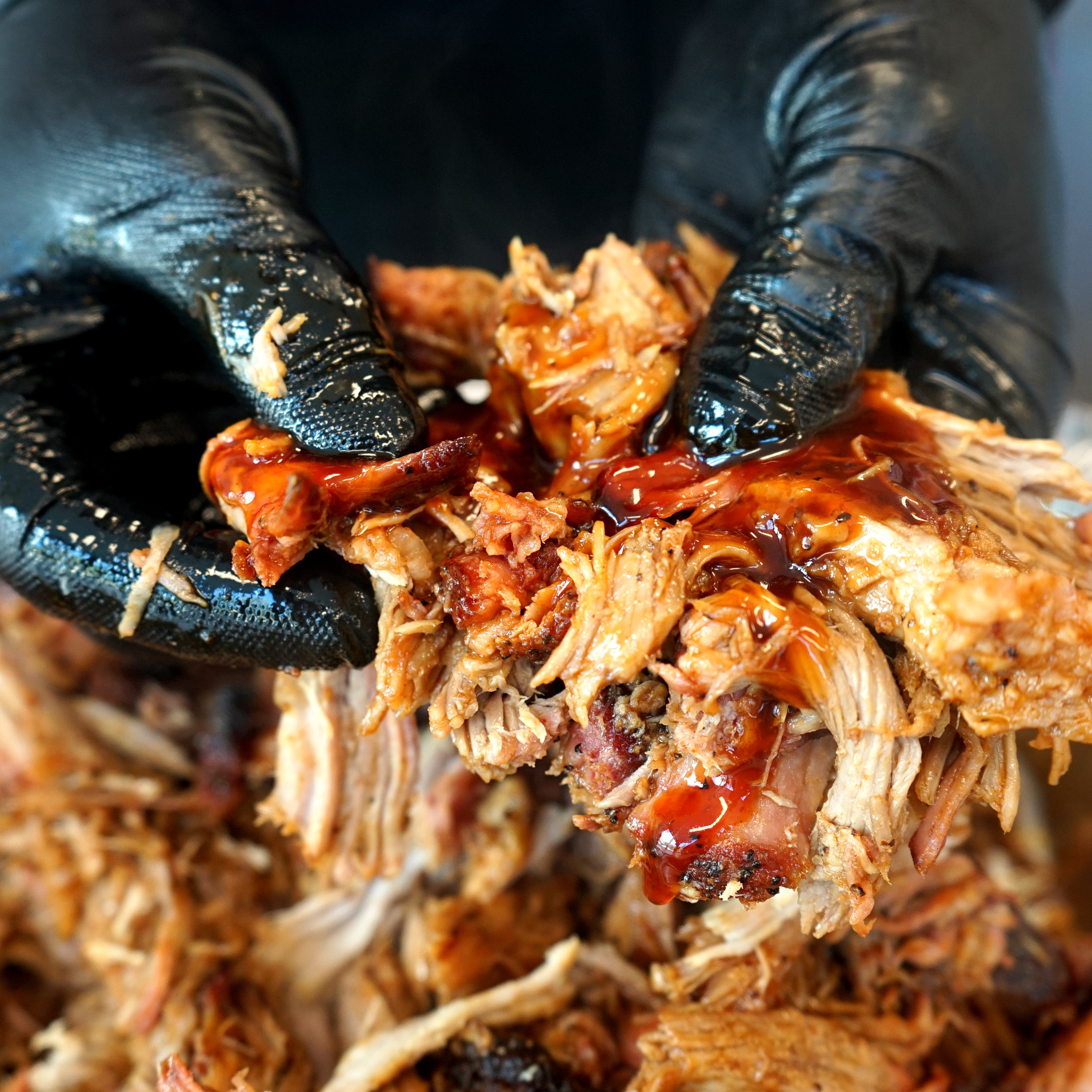 Getting Ready You need a few things. A pork collar from your local butcher Seasoning, We used Magic Dust get here Sauces, We used Kinda Sweet and Itsa VinegarGet the pack A BBQ that you can cr...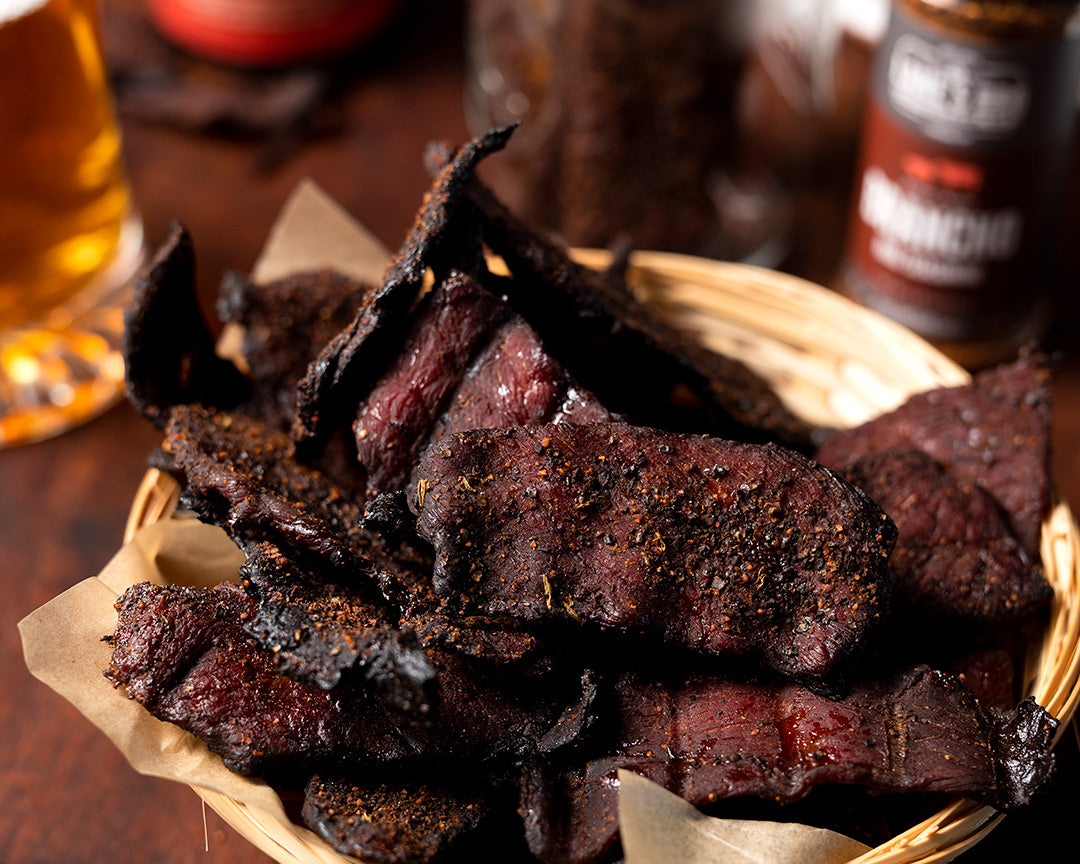 Beef Jerky is super easy and a great thing to have in the fridge for some quick beer snacks