Lip Smacking Sauce Set
As used by many BBQ Competition teams, caterers and backyard BBQers!


7 x Lane's BBQ sauces in this pack

Lane's BBQ "Kinda Sweet" sauce tastes just like it sounds. A perfect combination of tangy and a kiss of sweet makes this perfect for all kinds of meats. Pair it with our "Sorta White" sauce and you have a match made in Heaven.

Lane's BBQ "Pineapple Chipotle" Sweet pineapple flavor with a kick of backend chipotle heat. Excellent on Ribs, Wings, and well honestly we have been putting it on just about everything.

Lane's BBQ "Sorta White" sauce is a fan favorite! This unique creation is great for beef and chicken, but can also be used as a dressing. Pair it with our "Kinda Sweet" sauce and you have a match made in Heaven. 

Lane's BBQ "Lil Spicy" is Kinda Sweet's fiesty little brother. The same tangy & sweet flavors you've enjoyed for years now combined with some attitude and spice. It's time to turn up the heat, not too much, just a 'lil.

Lane's BBQ "Southbound" Carolina Mustard sauce is Lowcountry-inspired and delivers traditional Carolina flavor with extra attitude. Sweet, tangy and a little spicy, Southbound compliments pork, chicken, & beef. You can even try it as dippingsauce!

Lane's BBQ "Itsa Vinegar" sauce is a modern take on a classic southern favorite. All of the vinegar fans will be licking their chops for days after splashing this all over their BBQ! 

Lane's BBQ "One Legged Chicken" buffalo sauce is an explosion of smokey and spicy flavors perfect for wings and all things chicken. Keep a glass of water handy because you're gonna need it! 
Q. What shipping options do you offer?

A. Free Shipping on orders over $99. We offer regular shipping via Australia Post on orders under $99 for flat fee of $9.95. Also, Australia Post Express for additional cost which varies on location.

Q - How long does it take to process an order?

A - We pride ourselves on dispatching orders as quick as possible. Which is why we dispatch daily and same day orders will be included if ordered by 1pm. This may vary during sales periods. But you will be updated once completed.

Q. Do you ship internationally?

A. At this stage we only ship anywhere in Australia. However this will change as we grow and expand into new regions. Let us know where you would like to see us!

Q. How can I track my order?

A. You will receive an email with tracking details once Australia Post has scanned your item in at their depot
This product has no reviews yet.
NEW RECIPES
View all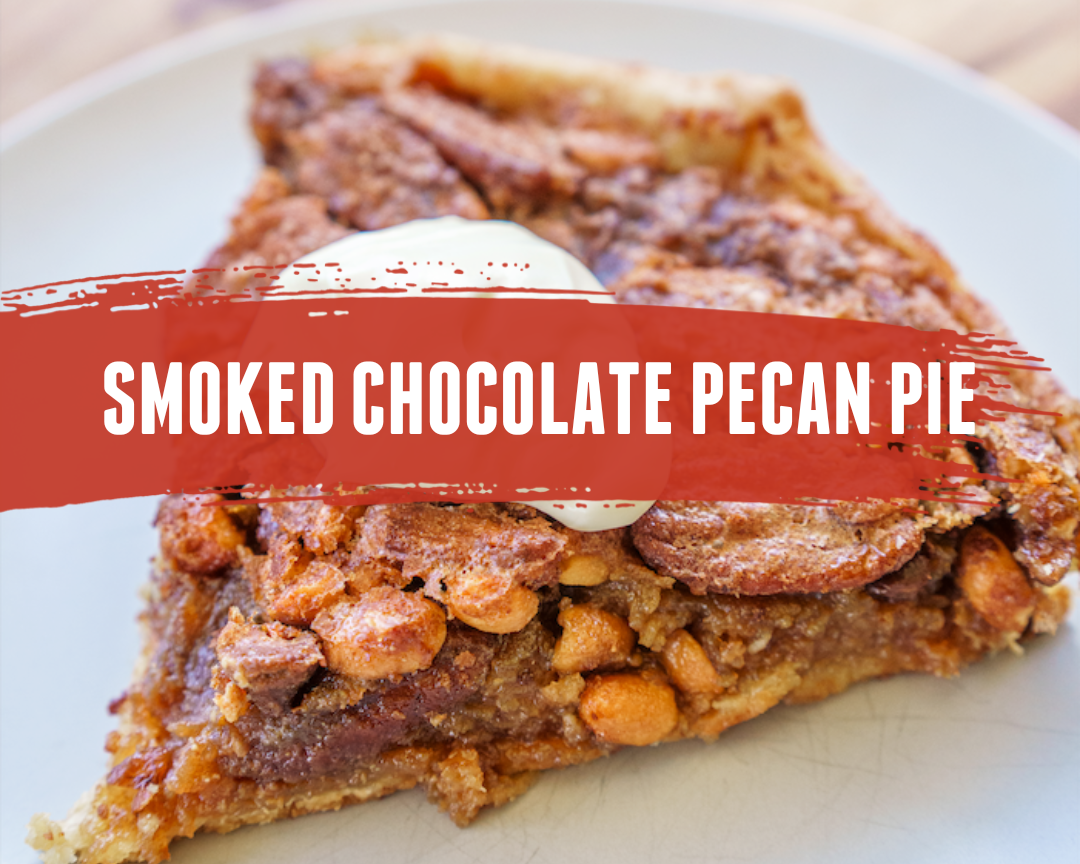 Indulge in the rich flavours of this Smoked Chocolate Pecan Pie – a perfect fusion of crunchy pecans, velvety chocolate, and a hint of citrus, all embraced by the subtle smokiness.
Brancho
A festive twist to your holiday feast! Meatballs with onion, garlic, and Brancho seasoning. Cooked on the barbecue, drizzled with a lemony Greek yogurt-mayo sauce and garnished with pomegranate see...
Pork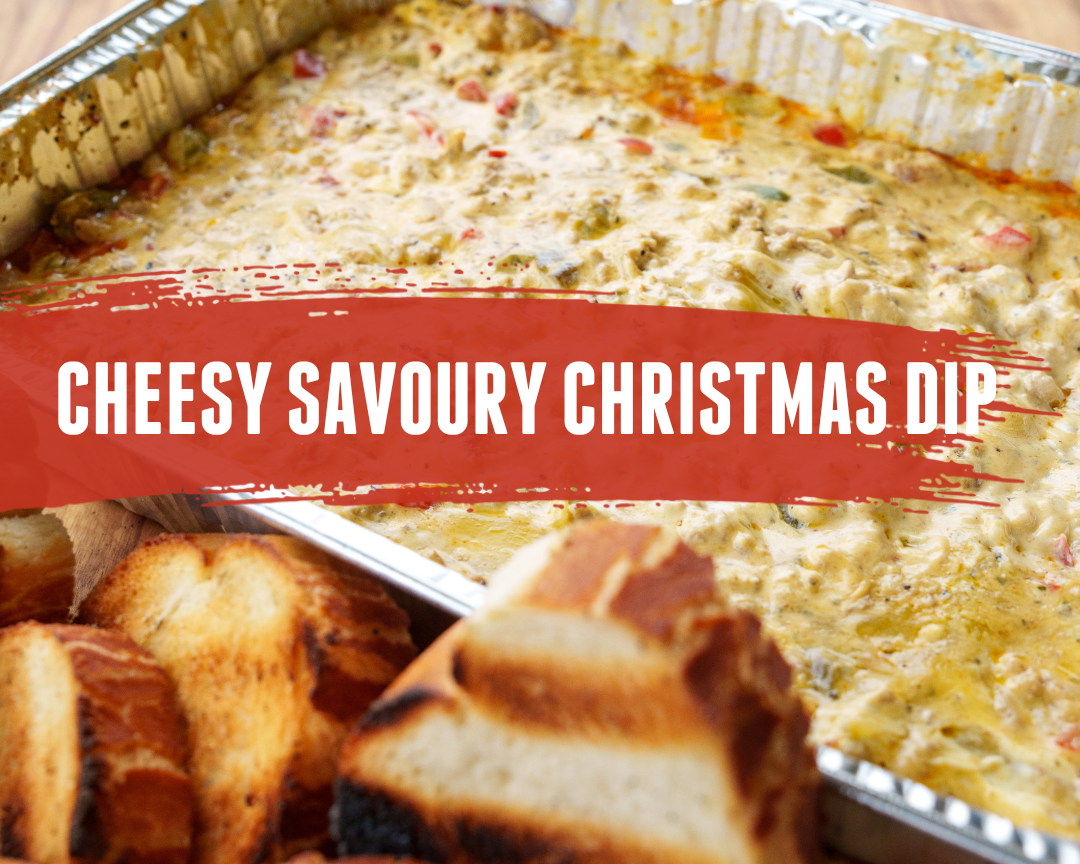 Indulge in the festive spirit with this Cheesy Savoury Christmas Dip! A perfect blend of smoky pork mince, creamy cheeses, and capsicums, elevated with Sweet-Lic seasoning.
LEARN
View all
BBQ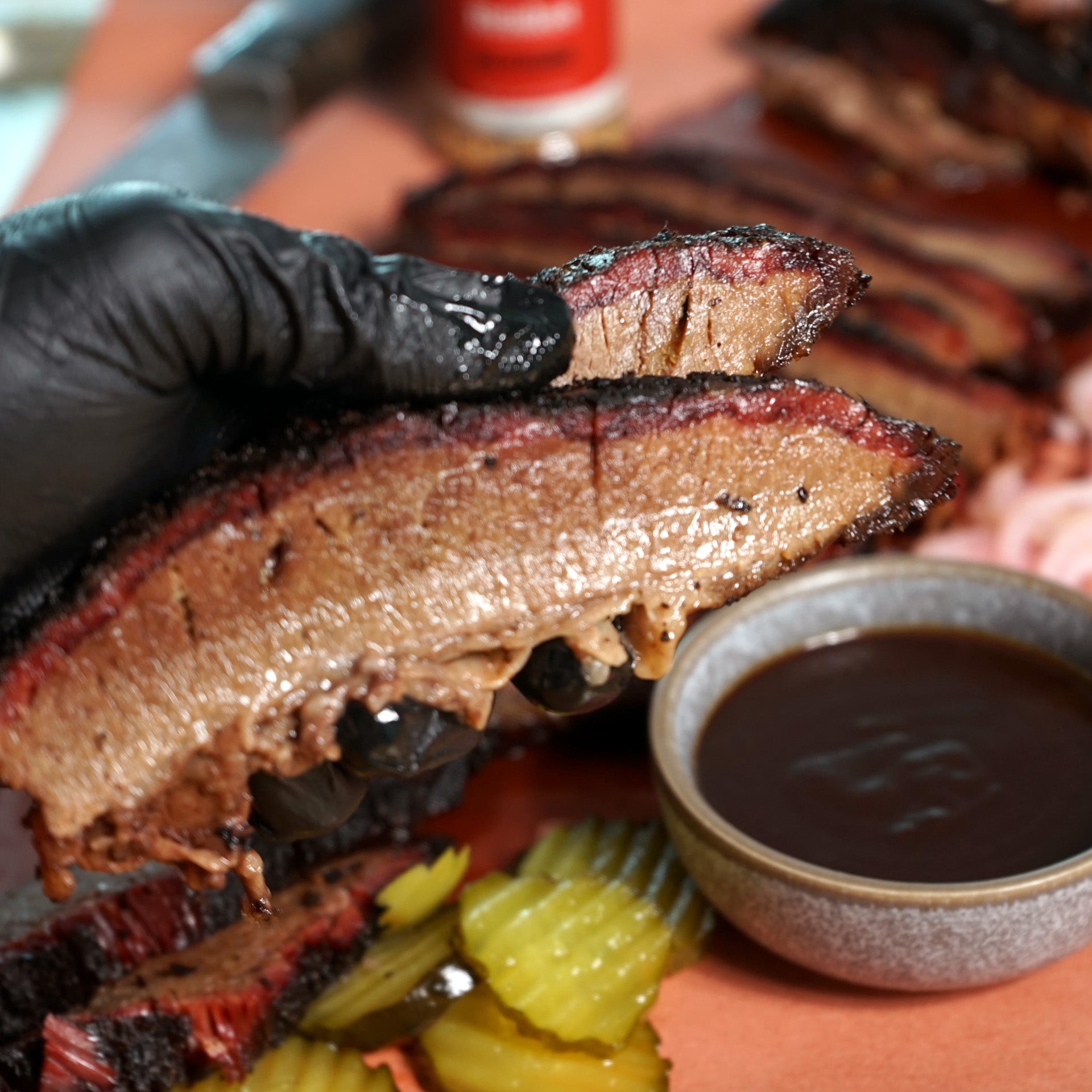 Cooking a Brisket is often a daunting task, especially when you are new to this little thing, we like to call Low n Slow BBQ. However, it doesn't have to feel that way. In fact, it is rather qui...
Kinda Sweet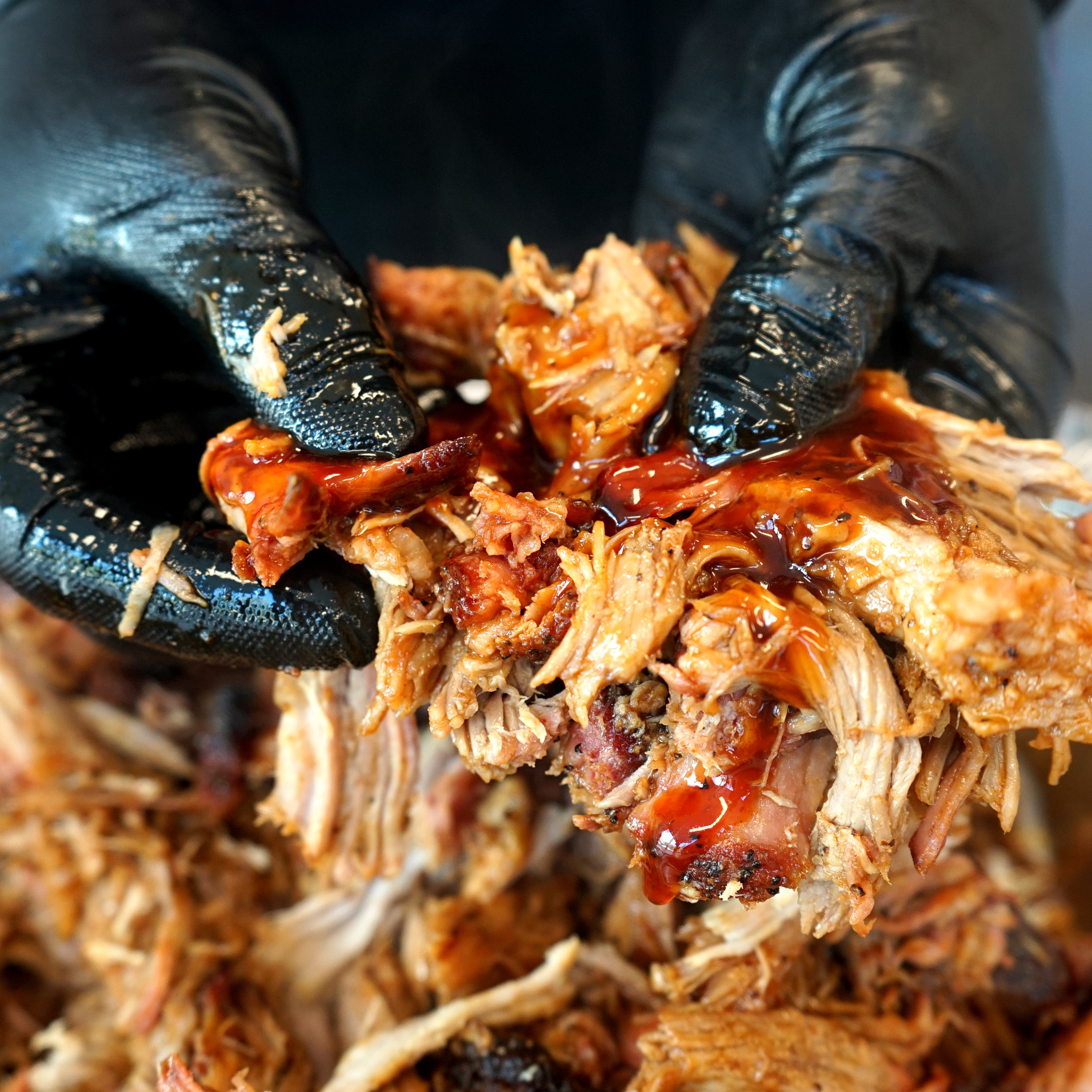 Getting Ready You need a few things. A pork collar from your local butcher Seasoning, We used Magic Dust get here Sauces, We used Kinda Sweet and Itsa VinegarGet the pack A BBQ that you can cr...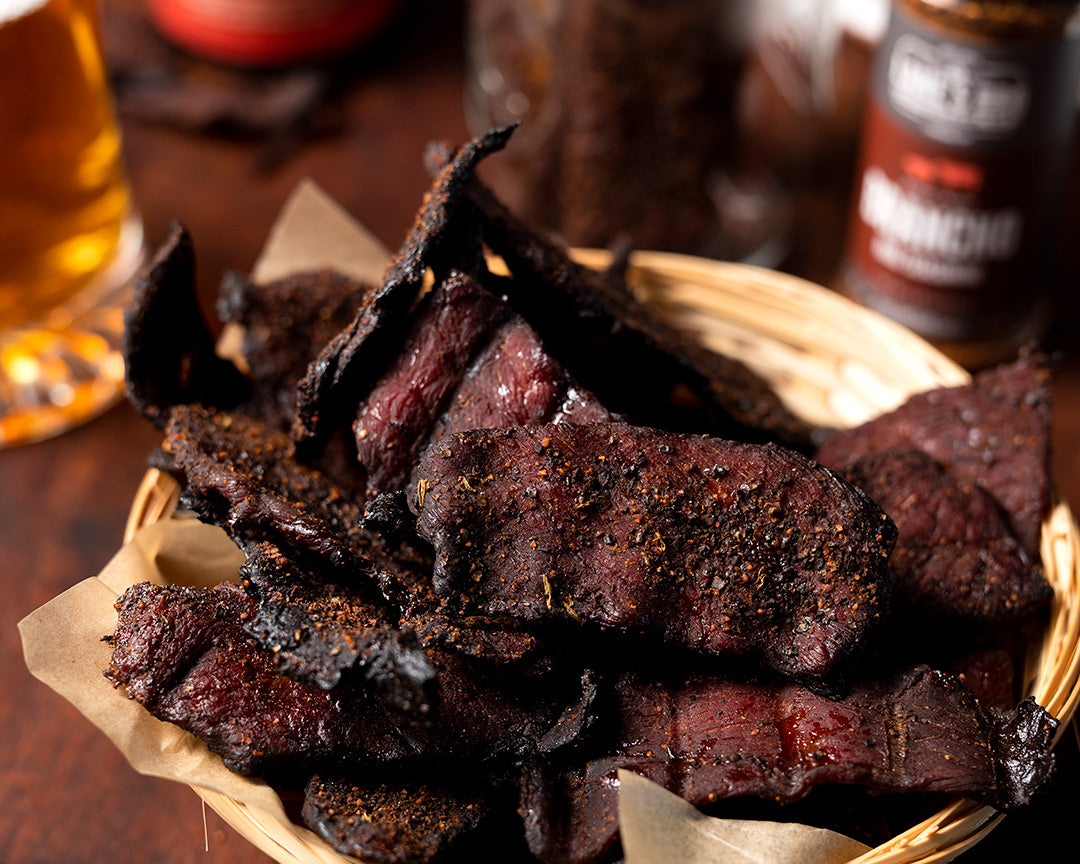 Beef Jerky is super easy and a great thing to have in the fridge for some quick beer snacks